Bill Paxton's family sues hospital, doctor for wrongful death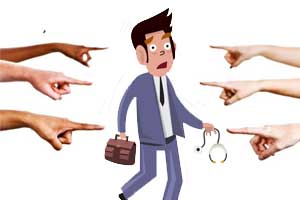 Los Angeles: Bill Paxton's family is suing Cedars-Sinai Medical Center for the wrongful death of the actor.
The family alleges that Paxton's doctor recommended an unconventional surgery without explaining the risks. The actor, 61, died of a stroke nearly one year ago following a heart surgery for aortic aneurysm repair.
The family filed a complaint in Los Angeles County Superior Court on Friday against Cedars-Sinai and Dr Ali Khoynezhad.
They claim the hospital and the doctor misrepresented the risks of the surgery and failed to disclose that it was an unconventional approach that was "beyond the scope" of the doctor's experience and privileges, according to the Hollywood Reporter.
Paxton, best known for his roles in "Aliens" and "The Terminator", suffered serious complications during and after the surgery.
According to the family, Khoynezhad had already left the operating room, which created a delay in treating the damage.
The hospital in a statement to THR said, "State and federal privacy laws prevent us from commenting about patient care without written authorization. But we can share the following: Nothing is more important to Cedars-Sinai than the health and safety of our patients."