Billionaire Gates meets with Trump to talk foreign aid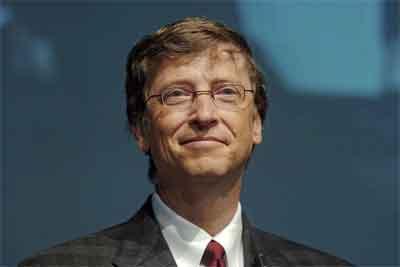 Washington: Tech billionaire Bill Gates is meeting with President Donald Trump to discuss progress in programs for global health and development as well as domestic education.
Gates, who as the co-founder of Microsoft is the world's wealthiest man, will highlight the "indispensable role that the United States has played in achieving these gains," his foundation said in a statement.
The meeting comes just days after the administration submitted a budget blueprint that cuts foreign aid.
The Trump administration's budget message said it was time "to prioritise the security and well-being of Americans" and "ask the rest of the world to step up and pay its fair share."