BLK Super Speciality Hospital to provide speciality consultancy in Bangladesh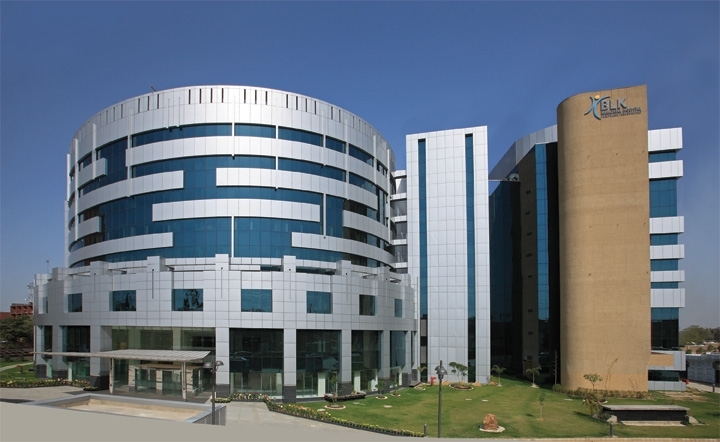 BLK Super Speciality Hospital in it's strive to provide access to quality healthcare service including high end super speciality consultancy to people in
Bangaldesh
; will be organising Outdoor Patient Department (OPD) at Sylhet. The programme will entail to provide advanced diagnosis in the health fields of nephrology, IVF, infertility and gynecology regularly.
According to Dr Sunil Prakash, Sr Consultant & Director, Nephrology, BLK Super Speciality Hospital, OPDs will be held regularly in Bangladesh.
"Through this Bangladesh OPD, it is our endeavor to provide consultancy and treatment for various super specialities thru senior and experienced doctors from the hospital. With respect to prevention of kidney diseases, Dr Sunil Prakash suggests rule of 5S: managing salt, sugar, stress, sedentary lifestyle and smoking in the day to day life to keep ones kidney healthy and stay away from major ailments".
Such OPDs will not only help the needy patients, but will also enhance relations between the two neighbouring countries. BLK has chosen its OPD in Sylhet, being a major urban centre in the north-east Bangladesh. Considering the fact that kidney disease is prevalent among the urban population here, we are conducting OPDs for diagnosis of kidney related ailments first, added Dr Prakash.
The OPD will be held for patients in need of kidney transplant and In-vitro Fertilisation (IVF) by super specialist doctors in the field like Dr Sunil Prakash and Dr Soma Singh at Sylhet.
In Bangladesh, with a population of 149.8 million in 2011, a recent analysis has showed that the prevalence of diabetes among urban adults had increased substantially, from 4% in 1995 to 2000 and 5% in 2001 to 2005 to 9% in 2006 to 2010.