Brick-field worker gives birth on road after district hospital drives her away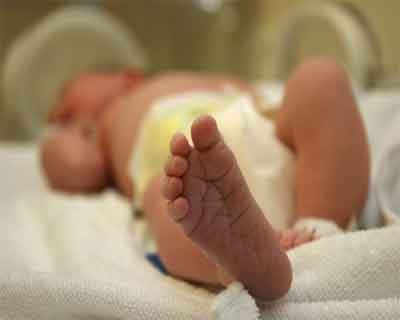 Ambassa:  A pregnant brick-field worker gave birth on the roads after the district hospital authority drove her away in the subdivision of Ambassa in northern Tripura district of Dhalai here yesterday.
The brick-field worker, identified as Bulti Munda, had been admitted to the Dhalai district hospital after she went into labour pain. But, allegedly the doctors did not attend her as the family was extremely poor. At night, the doctors suddenly referred Bulti to Agartala Medical College and Hospital (AGMC) but the family found it impossible to take her there. And soon after the patient was allegedly driven out by the authority.
As a result, when the family members were walking back home with Bulti, she gave birth to her baby on the road itself.
When asked about the 'inhuman' treatment of the district hospital, the Medical Superintendent said, "Bulti has some disease which cannot be treated here and she has been shifted to AGMC. I don't know why they fled from the hospital". Local people have started questioning about the security of the hospital and asked how could a pregnant woman flee from the hospital.
However, the incident has sparked wide resentment among the local people.