AHA's Updated Guideline on the Management of Stage I Hypertension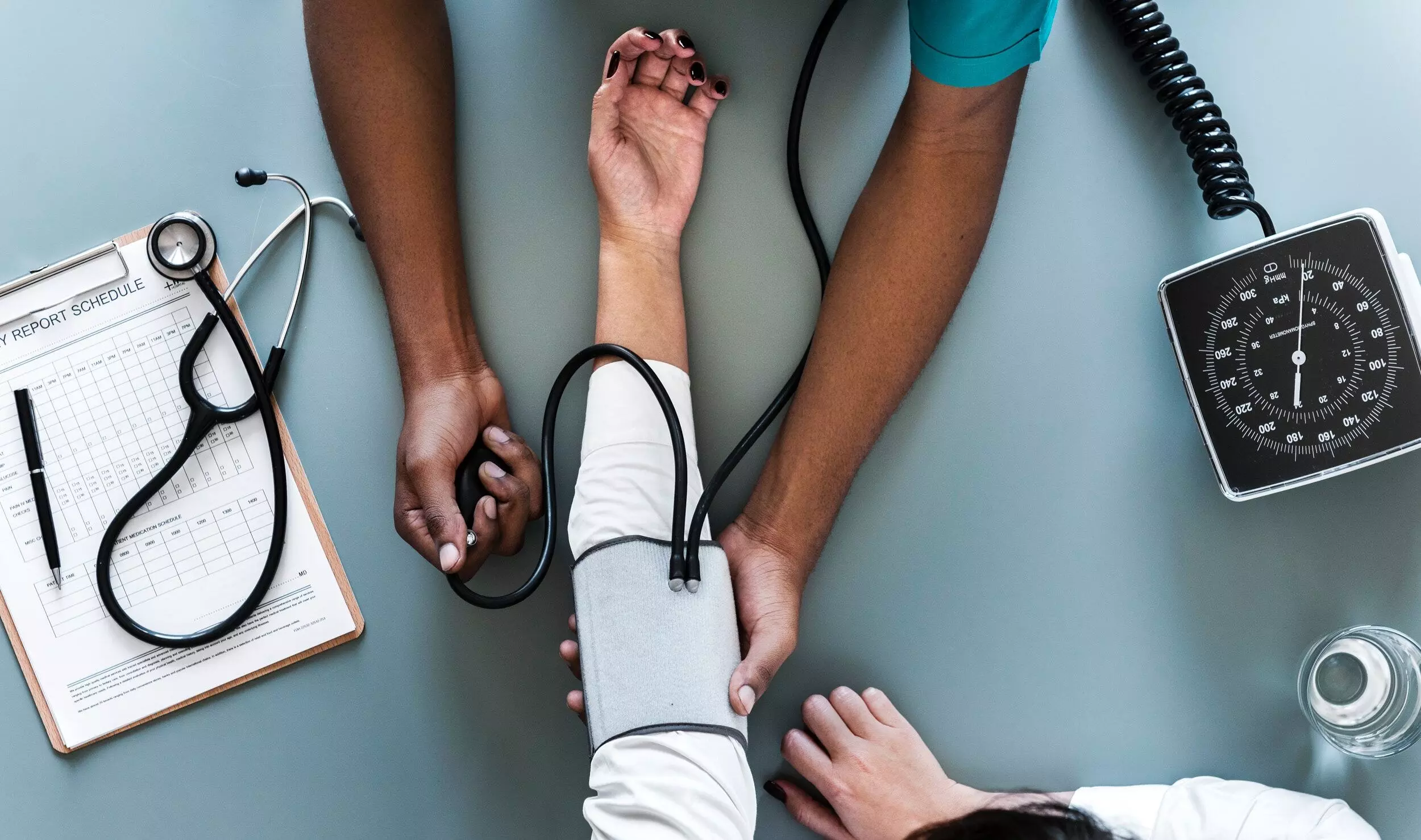 High blood pressure (BP) is the leading cause of worldwide cardiovascular disease morbidity and mortality. An updated American Heart Association scientific statement suggests clinicians, to prescribe medication for patients with slightly elevated blood pressure if levels do not decrease after six months of healthy lifestyle changes. The scientific statement was published in the journal Hypertension on April 29, 2021.

Daniel W. Jones, M.D., from the University of Mississippi Medical Center in Jackson, and colleagues provided information complementary to the 2017 Hypertension Clinical Practice Guidelines for patients with untreated stage 1 hypertension with a 10-year risk for atherosclerotic cardiovascular disease <10 per cent who failed to meet the blood pressure goal of <130/80 mm Hg after six months of guideline-recommended lifestyle therapy.
The updated scientific statement by Dr Daniel W. Jones and his team fills a research gap in guideline recommendations by addressing how to manage untreated, stage 1 high blood pressure – levels of 130-139/80-89 mm Hg – that was not fully addressed in the 2017 treatment guidelines. The recommendations in this statement are from sources other than event-based randomized controlled clinical trials and offer therapy options for consideration by clinicians.
The statement Highlights were:
Healthy lifestyle changes are the recommended treatment for people with stage 1 high blood pressure (130-139/80-89 mm Hg).
If lifestyle changes alone are not successful to lower blood pressure within six months, a new American Heart Association scientific statement suggests continuing those healthy habits and consider adding blood pressure-lowering medication.
For people who began blood pressure-lowering medicine during childhood, the original indication for beginning treatment should be considered in assessing the need to continue medication and lifestyle changes as young adults.
They also noted that special consideration should be given to antihypertensive medication use for those with a family history of premature cardiovascular disease, a history of hypertension during pregnancy, or a personal history of premature birth.
The statement writers acknowledge that the goals of lifestyle change are difficult to achieve and maintain over time. They noted, "We want clinicians to advise patients to make healthy lifestyle changes seriously and do their best. We certainly prefer to achieve blood pressure goals without adding medication; however, successfully treating high blood pressure does extend both years and quality of life."
For further information:
https://www.ahajournals.org/doi/10.1161/HYP.0000000000000195
Article Source :
Hypertension