One third Patients of ACS potentially eligible for PCSK9 Inhibitors Treatment, finds study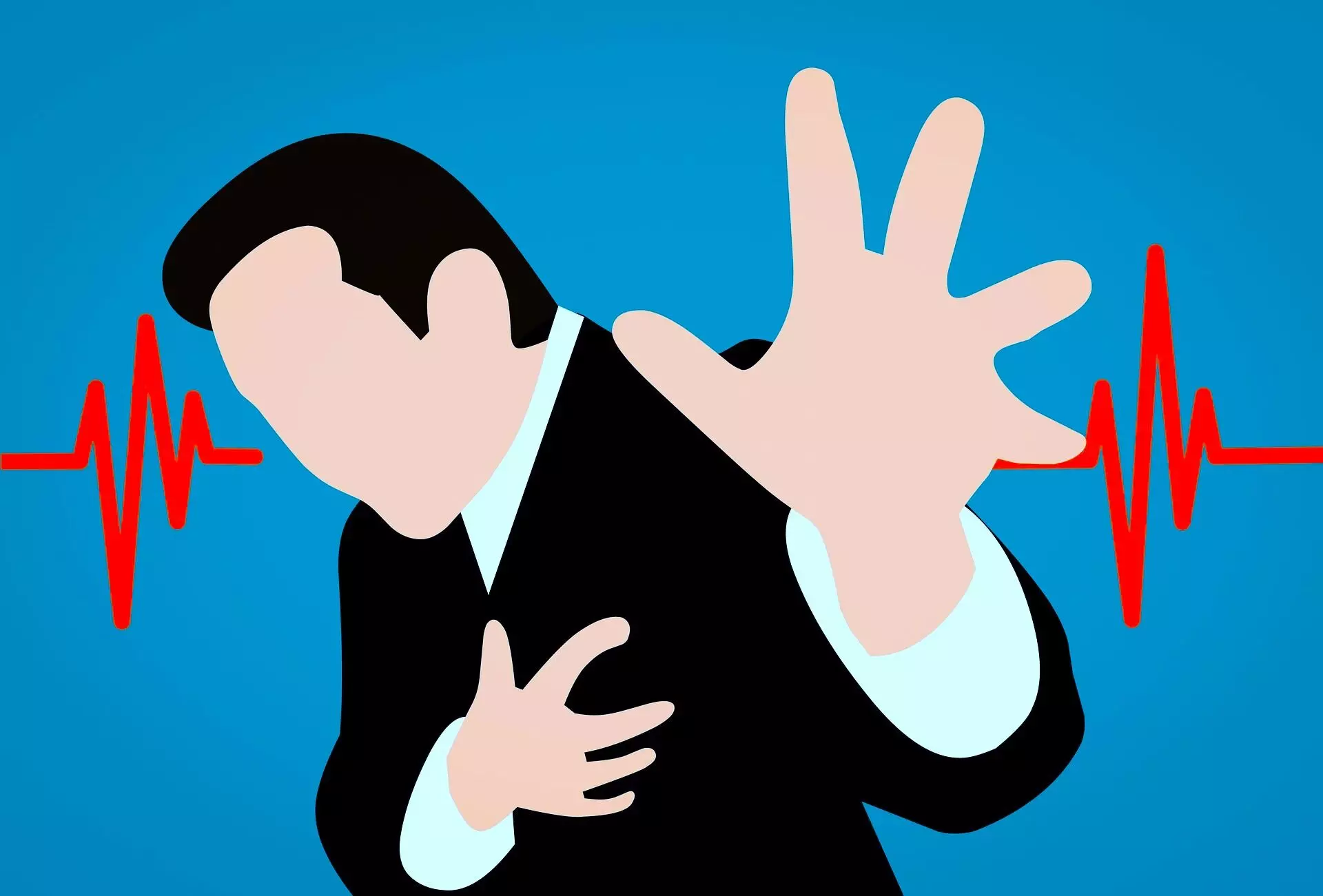 Previous studies have shown that the PCSK9 (proprotein convertase subtilisin/kexin type 9) inhibitors evolocumab and alirocumab have been associated with reduction of LDL‐C levels and improve cardiovascular outcomes.
In a recent study, researchers have reported that patients with the acute coronary syndrome (ACS) are often eligible for PCSK9 inhibitors treatment. The research has been published in the journal Circulation: Cardiovascular Quality and Outcomes on April 05, 2021.

Registry-based studies have shown that as many as 1 in 2 patients with stable atherosclerotic cardiovascular disease would be eligible for PCSK9i (proprotein convertase subtilisin-kexin type 9 inhibitor) therapy. However, this has not been studied in a large population-based post-acute coronary syndrome (ACS) cohort. Therefore, Dr Bradley Sarak and his team conducted a retrospective, population-based cohort study to examine in-hospital lipid testing performed and therapies dispensed to patients within 90 days of an acute coronary syndrome (ACS) who survived for at least 1 year after the ACS event between 2012 and 2018 in the province of Alberta, Canada. The researchers estimated the proportion of patients eligible for PCSK9i and the expected benefits of treatment. They included a total of 27 979 patients (median age 64.0 years, 29.3% female, 28.0% diabetic) among which, 3750 (13.4%) did not have lipid testing in-hospital or within 90 days postdischarge.
Key findings of the study were:
The researchers noted that untested patients were more likely to be older, female, from rural areas, to have more comorbidities, to already be on cardioprotective therapies, to present with unstable angina, and were less likely to have invasive interventions.
Among 24 229 tested, they noted 77.5% had at least one lipid value above guideline-recommended threshold (LDL [low-density lipoprotein] ≥1.8 mmol/L [70 mg/dL] and non-HDL [high-density lipoprotein] ≥2.6 mmol/L [100 mg/dL]), of which 38.8% did not have repeat testing within the year after discharge.
They found that lipid testing in the hospital was associated with higher rates of initiation or escalation of statin therapy within 90 days of their ACS adjusted odds ratio, 2.13.
Based on current guidelines for PCSK9 inhibitor therapy, 39.6% of the total patient cohort would have been eligible for treatment. The researchers estimated that 184 cardiovascular events would have occurred over 3.4 years if these guidelines had been followed and the eligible patients had received PSCK9 inhibitor therapy.
The authors concluded, "Within 90 days of incident ACS, ≈80% of patients did not meet guideline-recommended lipid thresholds and more than one-third would potentially be eligible for PCSK9 inhibitors."
For further information:
https://www.ahajournals.org/doi/10.1161/CIRCOUTCOMES.120.006646
Article Source :
Circulation: Cardiovascular Quality and Outcomes