Post-traumatic Stress Disorder is Tied to IHD in women Veterans: Study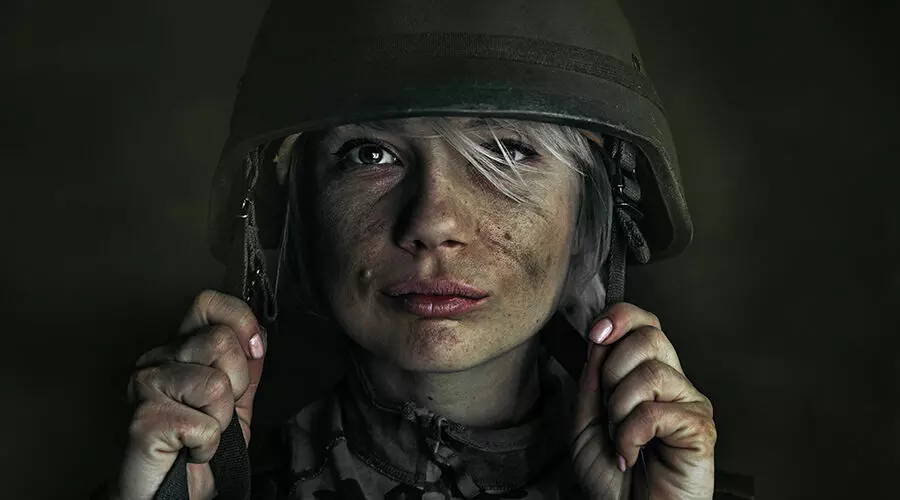 Ischemic heart disease (IHD) is the leading cause of death in women around the world despite the advancements in prevention and treatment.
A recent study suggests that Post-traumatic stress disorder (PTSD) is associated with an increased risk of developing incident ischemic heart disease (IHD) among women veterans. The research has been published in the JAMA Cardiology on March 17, 2021.

Although women are twice as likely to develop PTSD as are men, and it is even more likely in female veterans, much of the research has predominately been on male veterans. Women veterans represent a growing yet understudied, population with high levels of trauma exposure and unique cardiovascular risks, but research on PTSD and IHD in this group is lacking. Therefore, Dr Ramin Ebrahimi and his team conducted a study to determine whether PTSD is associated with incident IHD in women veterans.
It was a retrospective, longitudinal cohort study of the national Veterans Health Administration (VHA) electronic medical records, with a priori hypothesis that PTSD would be associated with a greater risk of IHD onset. The researchers included a total of 398 769 women veterans, 132 923 with PTSD and 265 846 never diagnosed with PTSD in the analysis. The major outcome assessed was Incident IHD, defined as new-onset coronary artery disease, angina, or myocardial infarction, based on ICD-9 and ICD-10 diagnosis codes from inpatient or outpatient encounters, and/or coronary interventions based on Current Procedural Terminology codes.
Key findings of the study were:
During a median follow-up of 4.9 years, the researchers found that 3.3%of women with PTSD and 2.1%of women in the control individuals developed incident IHD.
Using Cox proportional hazards model, they found that PTSD was significantly associated with a greater risk of developing IHD (hazard ratio [HR], 1.44).
Also, they found that those with PTSD who developed IHD were younger at diagnosis (mean [SD] age, 55.5 [9.7]) than were patients without PTSD (mean [SD] age, 57.8 [10.7]).
They noted that the effect sizes were largest in the group younger than 40 years (HR, 1.72) and decreased for older participants (HR for those ≥60 years, 1.24).
This study represents the largest investigation of the link between PTSD and incident of IHD in women veterans.
The authors concluded, "This cohort study found that PTSD was associated with increased risk of IHD in women veterans and may have implications for IHD risk assessment in vulnerable individuals."
For further information:
https://jamanetwork.com/journals/jamacardiology/article-abstract/2777415
Article Source :
JAMA Cardiology