Simvastatin may prevent post-op cardiac arrhythmias in arthroplasty patients: Study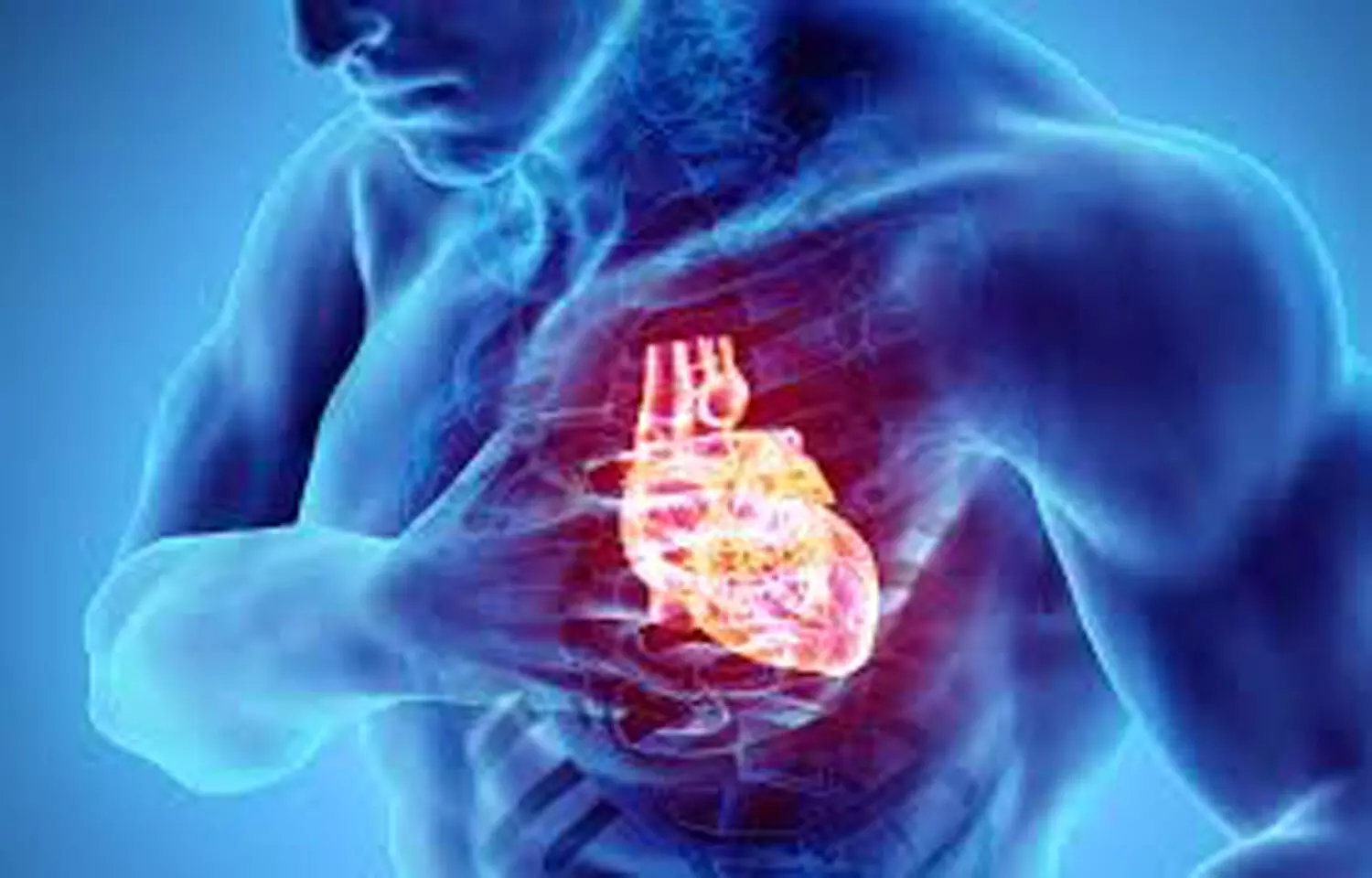 Sudden cardiac death, which is mainly associated with the presence of life-threatening ventricular arrhythmias, is a common 'killer' among patients with coronary artery disease. Moreover, atrial fibrillation is the most common arrhythmia encountered in the clinical practice. The beneficial effect of statins on cardiovascular morbidity and mortality is well-established, while the exact role of this class of drugs against arrhythmias remains unclear. It is well documented that statin therapy may result in a sudden cardiac death reduction in patients with CAD . This led to the hypothesis that part of the mortality benefit may lay beyond the anti-atherogenic effects of statins on coronary arteries and could be related to potential antiarrhythmic properties of such drugs against VA . Moreover, despite the well-known anti-atherogenic actions, it is not clear whether statins exhibit an antiarrhythmic effect against AF.

According to recent research findings published in The Journal of Arthroplasty , treating as few as 28 patients with perioperative Simvastatin prevents one new cardiac arrhythmia within 90-days in statin-naïve patients undergoing total joint arthroplasty.
Postoperative arrhythmias are associated with increased morbidity and mortality in total joint arthroplasty (TJA) patients. HMG-coA reductase inhibitors (statins) decrease atrial fibrillation rates after cardiac surgery, but it is unknown if this cardioprotective effect is maintained after joint reconstruction surgery. A team of researchers aimed to determine if perioperative statin use decreases the incidence of 90-day post-operative arrhythmias in patients undergoing primary TJA.
For the study design, they performed a single-center retrospective cohort study in which 231 primary TJA patients (109 hips, 122 knees) received Simvastatin 80 mg daily during their hospitalization as part of a single surgeon's standard postoperative protocol. This cohort was matched to 966 primary TJA patients (387 hips and 579 knees) that did not receive Simvastatin. New onset arrhythmias (bradycardia, atrial fibrillation/tachycardia/flutter, paroxysmal supraventricular tachycardia, and ventricular tachycardia) and complications (readmissions, thromboembolism, infection, and dislocation) within 90 days of the procedure were documented.
Results highlighted the following facts.
Within 90 days postoperatively, arrhythmias occurred in 1 patient (0.4%) who received a perioperative statin, 39 patients (4.0%) who did not receive statins (p = 0.003), and 24 patients (4.2%) who were on outpatient statins (p = 0.005).
This is 10-fold reduction in the relative risk of developing a postoperative arrhythmia within 90-days of arthroplasty and an absolute risk reduction of 3.6%.
For full article follow the link: https://doi.org/10.1016/j.arth.2021.05.022
Sourcea: The Journal of Arthroplasty
Source : The Journal of Arthroplasty