Combination therapy for Hypertension: Olmesartan plus Azelnidipine or Olmesartan plus Amlodipine?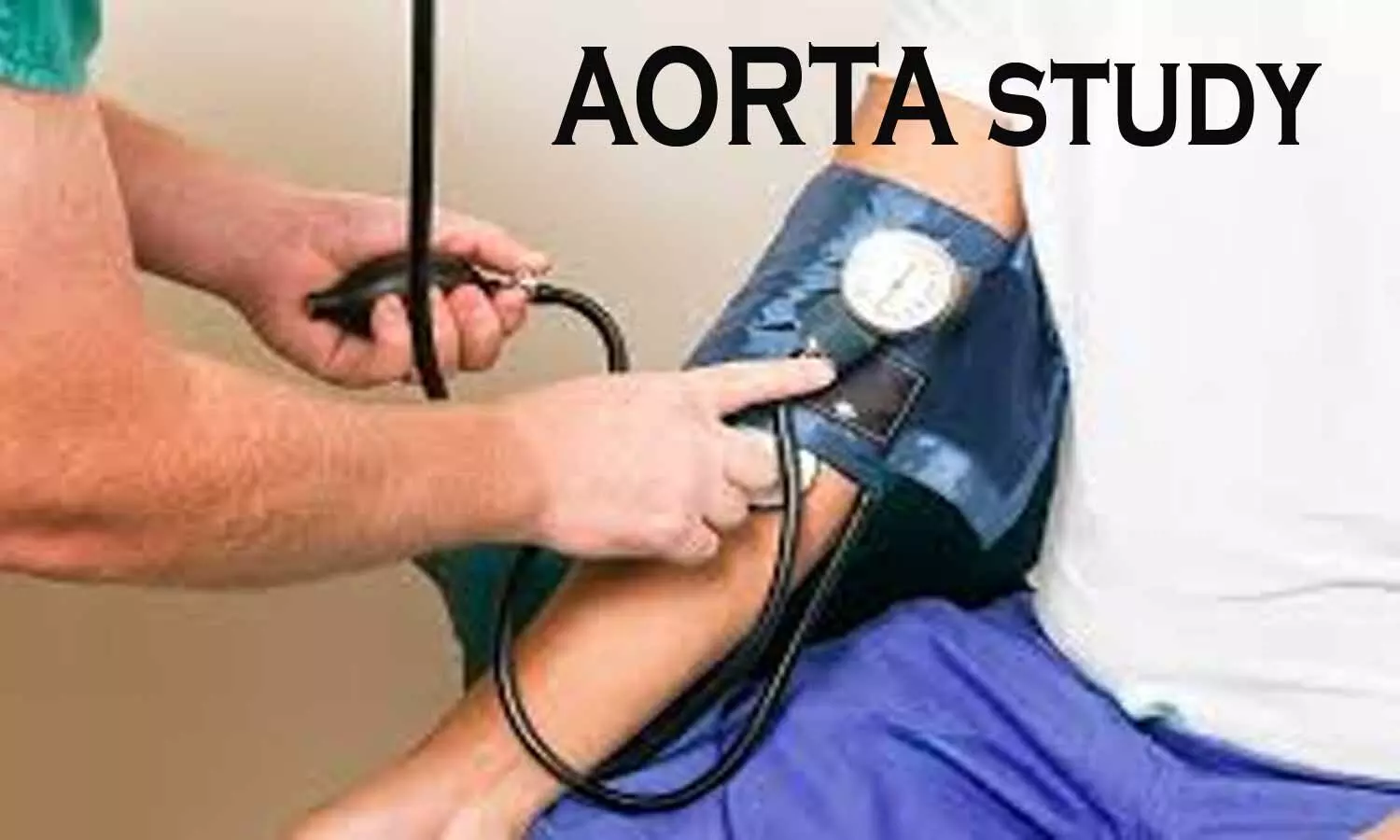 The Protocol of Controlling Blood pressure (BP) in Hypertensive Patients is different in different parts of the world. Achieving adequate blood pressure control is largely a challenging task for physicians.
Various factors ranging from underlying disease conditions and co-morbidities of a patient to gender to even different National health care policies, patient compliance, therapeutic inertia and many other factors impact the strategies that a physician will adopt in different patients for the treatment of hypertension
While certain patients respond well to monotherapies, certain patients have to be prescribed combination therapy to achieve optimum control of Blood Pressure.
Diuretics, angiotensin-converting enzyme (ACE) inhibitors or angiotensin receptor blockers (ARBs), beta-blockers, and calcium channel blockers (CCBs) are considered as the first-line drugs in the management of hypertension. As monotherapy has shown effect only in fifty percent of the population, combination drug therapy has been suggested by many researchers.
Nguyen et al in their article "Hypertension Management: An Update" stated that Combination therapy is beneficial and should be initiated when BP is more than 20/10 mm Hg above the target, as combination therapies have better compliance, fewer side effects, and faster response.
The angiotensin II receptor blocker and calcium channel blocker combination have shown to lower blood pressure more than the high-dose angiotensin II receptor blocker
Olmesartan:
Olmesartan is one of the popular angiotensin II receptor blocker having the advantage of once-daily dosing, an absence of significant adverse reactions, a well-tolerated side-effect profile, and cost-effective pricing. It is presently used as an alternative antihypertensive drug for patients intolerant of ACE inhibitors.
Amlodipine:
Amlodipine is a long-acting, lipophilic, third-generation Calcium Channel Blocker used for the treatment of HTN and angina in usual once-daily dosage because of its long half-life.
Azelnidipine:
Azelnidipine is a third-generation, long-acting dihydropyridine calcium antagonist. It shows a rapid, dose-dependent absorption. It also is known to have cardio-protective, Cerebro- protective, and anti-atherosclerotic effects, and improves insulin resistance.
One of the popular studies, called the AORTA (Azelnidipine plus OlmesaRTAn versus amlodipine plus olmesartan) study, was done by Dr Takeshi and Yoshihiko in Japan, to study the effect of combination drug therapy. In particular, it aimed to determine the effects of adding either azelnidipine or amlodipine to ongoing olmesartan in patients with inadequate BP control on a standard dose of olmesartan. Published in the Journal of Vascular Health and Risk Management in 2011, by Dr Takeshi and Dr.Yoshihiko of Japan, the study compared the effects of olmesartan with either azelnidipine or amlodipine on central blood pressure (CBP) and left ventricular mass index (LVMI) in hypertensive patients.
Methodology:
For the purpose of their research, the authors performed a prospective, randomized, open-label parallel-group study comprising a 12-week run-in period followed by a 24-week randomized treatment period. Patients with brachial systolic BP ≥140 mmHg and/or diastolic BP ≥90 mmHg received olmesartan monotherapy (20 mg daily) for 12 weeks. The patients were then randomly assigned to fixed-dose add-on therapy with azelnidipine (16 mg daily) or amlodipine (5 mg daily) for a further 24 weeks. 25 patients per group were assigned. CBP and LVMI were measured at baseline and at the end of the study.
Results:
From this study, the authors found that:
Baseline characteristics were similar in both groups.
The decrease in brachial BP was similar in both groups.
CBP and LVMI decreased significantly in both groups (both, P, 0.001).
However, the decreases in CBP and LVMI were significantly greater with olmesartan/azelnidipine than with olmesartan/amlodipine (CBP, P, 0.001; LVMI, P = 0.002).
Conclusion:
By these findings, the authors concluded that olmesartan/azelnidipine had greater effects on CBP and LVMI than did olmesartan/amlodipine, even though the reduction in brachial BP was similar in both groups.
In addition, normalized augmentation index (AIx@75), brachial-ankle pulse wave velocity (baPWV), and heart rate all showed significantly greater decreases with olmesartan/azelnidipine than with olmesartan/amlodipine
The authors further noted that since CBP is an independent predictor of cardiovascular morbidity in hypertensive patients, the superior effects of olmesartan/azelnidipine therapy on central hemodynamics may be associated with more favourable cardiovascular outcomes than with olmesartan/amlodipine.
References:
1. Mancia G, Rea F, Corrao G, Grassi G. Two-Drug Combinations as First-Step Antihypertensive Treatment. Circ Res. 2019;124(7):1113‐1123.
2. Nguyen Q, Dominguez J, Nguyen L, Gullapalli N. Hypertension management: an update. Am Health Drug Benefits. 2010;3(1):47‐56.
3. Skolnik NS, Beck JD, Clark M. Combination antihypertensive drugs: recommendations for use. Am Fam Physician. 2000;61(10):3049‐3056
4. H. Ogawa, S. Kim-Mitsuyama, K. Matsui, T. Jinnouchi, H. Jinnouchi, et al.Angiotensin II receptor blocker-based therapy in Japanese elderly, high risk, hypertensive patients.American Journal of Medicine, 125 (2012), pp. 981-990
5. Norwood D, Branch EI, Smith B, Honeywell M. Olmesartan medoxomil for hypertension: a clinical review, Drug forecast. P & T. 2002; 27: 611– 616.
6. Fares H, DiNicolantonio JJ, O'Keefe JH, et al. Open Heart 2016;3:e000473
7. Chen B, Zhang Y, Luo J, Zhang W. Clinical use of azelnidipine in the treatment of hypertension in Chinese patients. Ther Clin Risk Manag. 2015;11:309-318
8. Zhang X, Zhang H, Ma Y, Che W, Hamblin MR. Management of Hypertension Using Olmesartan Alone or in Combination. Cardiol Ther. 2017;6(1):13‐32.
The above article has been published by Medical Dialogues under the MD Brand Connect Initiative. For more details on Azelnidipine, click here