Chhattisgarh government decided to establish six 100 bed hospitals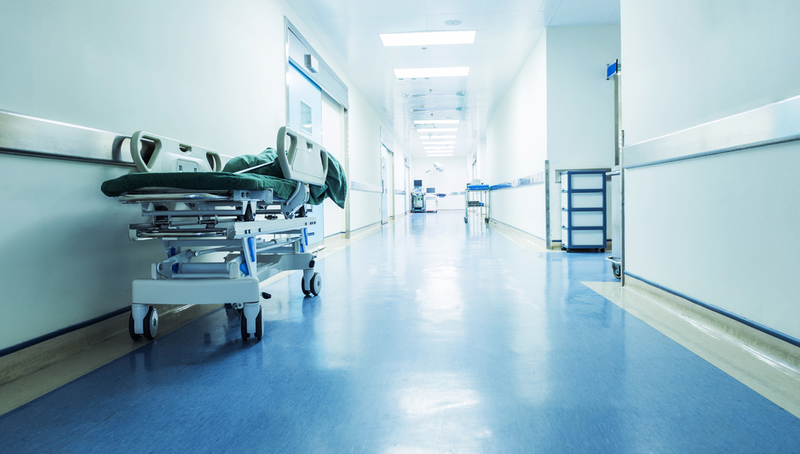 Chhattisgarh: The Chhattisgarh government has decided to establish six 100-bed hospitals, two of them in the capital Raipur, on public-private partnership (PPP) mode to provide quality healthcare facilities to people, an official said today.

These 100-bed hospitals will have modern facilities along with services of specialist doctors to tackle serious ailments, Director of Health Services Ranu Sahu said here. While two of the hospitals will be set up in Raipur, one each will come up in Khursipar (Bhilai in Durg district),

Kurud (Dhamtari), Bhatapara (Balodabazar) and Manendragarh (Koriya), she said. The existing government hospitals and health centres in these areas will continue to function as usual, she said.

The step is part of the government's plan to establish new hospitals on PPP mode in phases to ensure quality medical facilities to people near the place of their residence, she said.

Land for the proposed hospitals has been earmarked, while tenders will be invited soon for their construction, Sahu said.

Health Minister Ajay Chandrakar has given directives to officials concerned to complete the process for starting construction of the hospitals on an urgent basis, she said. The hospitals will be built on build-operate-transfer (BOT) basis. After a certain period of time, they will be handed over to the health and family welfare department, she said.