Chicken resistant to avian flu will emerge: WHO expert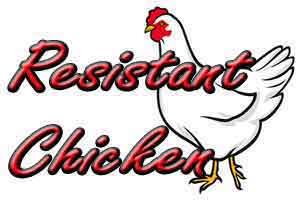 Genetic engineering in the near future will create hens which are resistant to avian flu, eminent American virologist Robert G. Webster, a WHO expert on influenza, said here on Wednesday.

Webster, a professor at the Division of Virology, Department of Infectious Diseases, St. Jude Children's Research Hospital in Memphis, US, was delivering a lecture on "The Influenza Virus Enigma" at the Government Medical College here in Thiruvananthapuram.

He said that even though infected by certain types of deadly flu viruses, ducks look perfectly healthy, but chicken die when these viruses pass on to them.

"Ducks are resistant to the virus due to a gene called RIG-1. If scientists succeed in transferring this gene to chicken, they will also become immune to the disease.

"Intensive efforts are on to achieve this, but still the possibility of human infection will remain. Viruses in birds will live for many years but when they move to hosts, there will be deadly reaction," the expert said.

If previous threats to the Indian population were from H1N1 virus, in the coming days, two other strains, H5N1 and H7N9, are going to be lethal, he said.

In China and the US, 60 percent of humans infected with these viruses died.

"Now H5N1 has moved to Bangladesh from China and the viruses could easily land in India soon," he cautioned.