Chief Justice of India inaugurates blood donation camp organised by SC Bar Association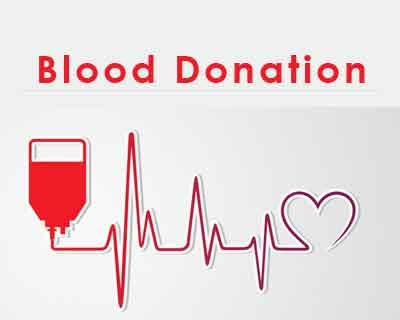 New Delhi: The Supreme Court Bar Association organised a blood donation camp.
Chief Justice of India J. S. Khehar, Justice Dipak Misra and Justice Sikri donated blood and inaugurated the camp.
"By this camp, we are trying to spread a message that people should take part in such initiative. The blood bank donated here will be helpful sometime at the time of emergency," Justice Sikri told ANI.
Advocate Gaurav Bhatia said this initiative is a small contribution towards nation building.
"We thought this is the noblest thing a lawyer can do and therefore this blood camp has been organised," he said.