Coimbatore : Sri Ramakrishna hospital buys Advanced CT scanner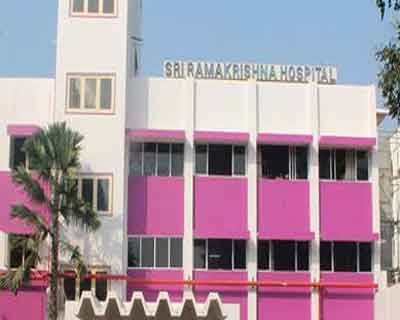 Coimbatore : The city based Sri Ramakrishna hospital claimed to have acquired a state of the art CT scanner, with 16 cm detector and 80 CM bore, a first of its kind in Asia.
The "Revolution CT" delivers uncompromised image quality and clinical capabilities through the convergence of coverage, spatial and temporal resolution, all in one system, a hospital release said today.
With the installation of this technology driven, patient-focused imaging excellence CT scan, the hospital is redefining functional and bio imaging, Managing Trustee of SNR Sons Charitable Trust, R Vijayakumar said in the release.
The CT features the latest Smart Dose Technologies designed to help acquire high quality images using lower doses of radiation.
Smart Dose Technologies contribute to a more accurate diagnosis and lower exposure for patients across routine and advanced exams, including dynamic acquisitions for perfusion and 4D studies, President and CEO, WIPRO GE Healthcare, Milan Rao said.