Colombia Authorizes Euthanasia killing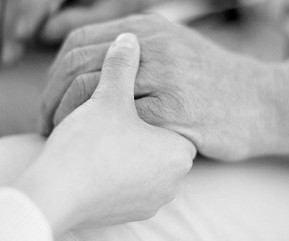 Allows Mercy Killing for cancer patient



A committee of experts at a hospital in the central Colombian city of Pereira has authorised the first mercy killing in the country in the case of a patient with terminal cancer whom several days ago the hospital ceased treating for legal reasons.



Ovidio Gonzalez, 79, a cartoonist in Colombia known as matador has been suffering from an aggressive cancer in his face that can no longer be treated. According to the patient he was earlier denied approval as "to fulfill that right he (the patient) had to be completely debilitated, and with the way things are he can live a while longer."



However the ministry after deliberation authorized euthanasia for Gonzalez. Further the Health Ministry on Tuesday urged medical institutions and professionals to follow the established procedures for enabling "preemptive death with maximum humanitarian feeling".



The ministry also said, "carrying out the procedure of euthanasia … is duly regulated in the country and establishes … a detailed process that must be complied with by those who have the obligation to participate in it."



The regulations for euthanasia were handed down on April 20 by the Health Ministry following the mandate of the Constitutional Court.