Complaints against 30 hospitals for stent overcharging: NPPA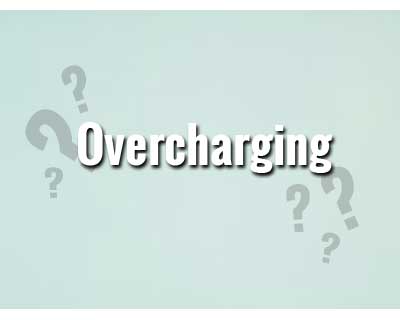 New Delhi: Regulator National Pharmaceutical Pricing Authority (NPPA) said it has received complaints against 30 hospitals for overcharging on stents while some patients have received refunds for the excess payments.
"Updated list of complaints of overpricing. Some patients get refunds from the hospitals, and don't want to pursue it," the National Pharmaceutical Pricing Authority (NPPA) said in a tweet.
Out of the 30 hospitals, Max Hospital in Saket, New Delhi and Nidan Hospital in Sonipat have sent detailed replies which are under examination, while Sun Medical and Research Centre in Thrissur has sent a clarification, it added.
The NPPA is also meeting stent manufacturers tomorrow to discuss issues like pricing and availability of the medical device.
In a major relief to lakhs of cardiac patients, the NPPA had slashed prices of life-saving coronary stents by up to 85 per cent by capping them at Rs 7,260 for bare metal ones and Rs 29,600 for drug eluting variety.
Read also: NPPA to meet stent companies next week, issues notices to 9 hospitals