Council suspends 5 medical practitioners for ethical violations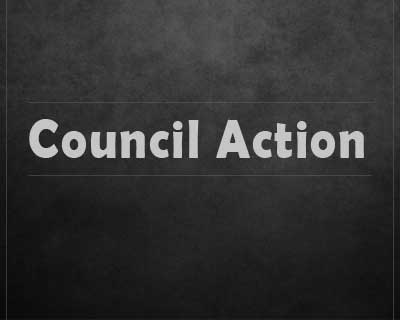 Jaipur: Five Medical Practitioners are facing suspension of registration by the Rajasthan Medical Council, after they were found flouting the ethical rules laid down by the Medical Council of India. Taking stringent action, the state medical council has ordered the suspension of the registration from the medical register, for varied periods based on the violations. The ethical violations include issuing fake medical certificates, taking benefits from pharmaceutical companies, as well as cases of medical negligence

The decision came after a meeting of the council was held yesterday. Speaking to TOI, Dr Archana Johri, Registrar, Rajasthan Medical Council informed, "Registration of a Nagaur-based doctor SN Jangid has been suspended for one year as he had provided wrong medical certificate to a woman that was needed for insurance. Later, it was found that the woman had breast cancer."

She also added that the council has initiated action against three doctors for allegedly taking benefits from pharma companies to prescribe their medicines.

"We received complaints against three doctors — Dr Harish Maru from Bhilwara, Dr RK Malot from Banswara and Dr PD Khandelwal from Jaipur for taking benefits from pharmaceutical companies," Dr Johri said.

While Dr Maru has been issued a warning the registration, Dr Malot has been suspended for one year and Dr Khandelwal is facing the suspension of his registration for a period of two years.

Besides these, two doctors are facing suspension on account of medical negligence. "Registration of two doctors — Iqbal Khan and Shabana Khan, both MBBS doctors have been suspended for two years. One Syed Hussain had filed a complaint against them alleging negligence. He complained that the two doctors did not refer his patient to higher centre from their hospital despite the patient's deteriorating condition. They kept the patient in ICU," Dr Johri informed.