Culprits Behind Bars; MARD GMCH strike over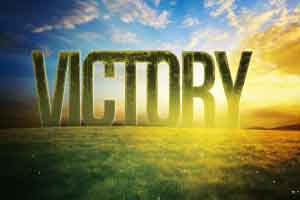 In a great victory for the resident doctors of GMCH, Aurangabad and perhaps doctors throughout the country, the accused who had assaulted a resident doctor at GMCH have been arrested under the Doctors Protection Act. After almost three days of strike, MARD has been able to achieve a fruitful result. Not only have action been taken on the assault front, MARD reports that there has been an immediate increase in the number of security guards, and flex banners of doctors protection act.

There is also an effort to change the security systems and a proposed pass system shall be introduced within time bound frame of 15 days.

With these developments, both MARD Aurangabad wing and Central MARD have called off their strike and doctors have resumed their regular duties.