DCW asks Medical Council to cancel AIIMS doctor licence for wrong views on rape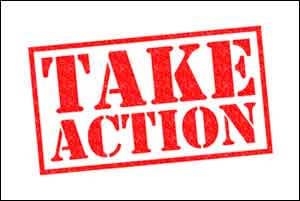 New Delhi: The Delhi Commission for Women (DCW) has written to the Delhi Medical Council (DMC) recommending cancellation of the licence of a doctor at AIIMS for giving "wrong" views in a report on the alleged rape of a two-and-a-half-year-old girl.
In a letter to DMC Registrar Girsh Tyagi, DCW chairperson Swati Maliwal termed it as a clear case of "gross medical negligence" which could have had serious repercussions on the case and the quest for justice for the girl.
The incident happened in East Delhi. The girl was examined at Lal Bahadur Shastri hospital on February 15 last year, and the doctors observed that her hymen had been "freshly torn".
Thereafter, the case was referred to AIIMS, where the girl has examined again on February 16.
However, the doctor at AIIMS gave a contradictory view in his report and stated the hymen was "intact", Maliwal said in her letter.
The court concerned noted the contradictory findings and directed AIIMS to set up a medical board for re-examination of the child and conduct both external and internal examination.
The medical board in its report concurred with the report of LBS hospital and said there was evidence of hymen tear, the letter read.
"However, the medical board recommended issuance of only a warning to the erring doctor who had conducted the initial examination at AIIMS.
"This is a clear case of gross medical negligence which could have had serious repercussions on the case and the quest for justice for the minor girl. The commission considers this as an extremely serious matter," Maliwal said.
The DCW has recommended strict disciplinary action and cancellation of the doctor's licence under the provisions of the Delhi Medical Council Act.
The Commission also sought an action taken report in this regard at the earliest.