Delhi HC provides relief to medical establishments operating in residential areas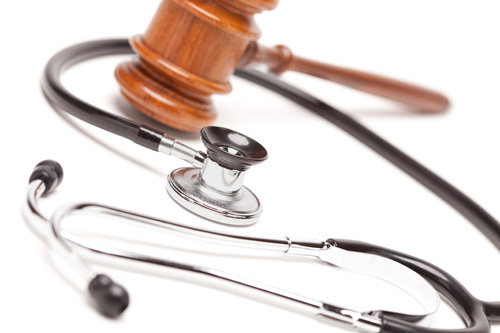 In a decision that will bring high relief to medical centers across the capital, the Delhi high Court has quashed the petition demanding the closure of all medical facilities, diagnostic centers, path labs,
nursing homes and similar kind of other institutions in residential areas
In a PIL filed by PAARDARSHITA PUBLIC WELFARE
FOUNDATION (NGO) against COMMISSIONER SOUTH DELHI MUNICIPAL CORPORATION AND ORS, the petitioner ( NGO ) had demanded writ of mandamus or directions to the respondents to immediately stop all kinds of hazardous activities in the residential areas of Delhi which are in the shape and style of illegal and unauthorized diagnostic centers, medical facilities, path labs, nursing homes and similar kind of other institutions in view of the recent judgment of the Hon"ble Supreme Court in the case of
Anirudh Kumar vs. Municipal Corporation of Delhi and Ors.
Civil Appeal No.8284/2013 dated 20.03.2015.
However, the honorable court maintained the decision in the above mentioned case was pertaining only to the facts and parties mentioned in the said case and cannot be generalized as a principle to all medical establishments which may be in residential colonies.
This comes as a relief to many medical establishments including nursing homes and path labs working in residential areas.
You can read a copy of the judgment in the link below.
paardarshita public welfare foundation versus commisioner SDMC
Correction : in the earlier version, the Delhi High courts decision was wrongly referred to  as Supreme Court's decision at medical dialogues news. Medical Dialogues sincerely apologises for the same.