Delhi Hospital becomes action ground for dengue mosquitos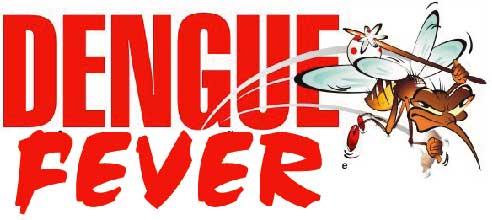 With dengue fever being rampant in many parts of the nation, government hospitals in the capital are facing an additional problem relating to dengue. Reportedly, two post operative patients in Safdarjung hospital have contracted dengue. These patients had come to the hospital for orthopaedic surgeries. Not only this, as told by Dr Balwinder Singh, Ex-president FORDA, 12 resident doctors working at the hospital have also been diagnosed with dengue fever.
In the past NDMC has issued challans to
Safdarjung hospita
l and
AIIMS hospital
for mosquito breeding at the premises of the respective hospitals. The hygiene conditions are not at optimum at these hospitals ( to say the least )  and with the large number of patients admitting, the situation is not getting any better. With large crowds and unhygienic conditions, the mosquitos seem to be having a field day jumping from one patient to the other, and spreading infection. As is being seen, even doctors are unable to escape from their bites.