Delhi: Senior Faculties at MAMC transferred, doctors allege foulplay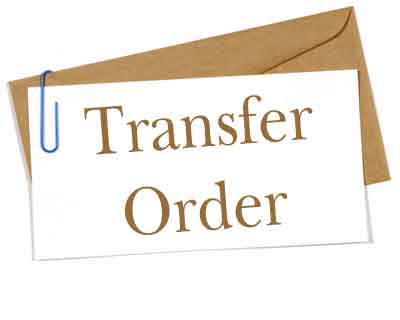 New Delhi: Transfer orders seem to have arrived for 9 senior faculties working at Maulana Azad Medical College and allied GB Pant Hospital who have now been shifted to various Central Government run facilities in the capital.
While on the face of it, transfers may appear routine, but they seemed to have created a big bone of contention between the doctors as well as the Delhi government. Doctors have alleged that this comes as a vendetta for the opposition that the faculties had shown towards the takeover of the heritage Medical Superintendent's office complex at the institution by Delhi Health authorities.
Medical Dialogues team had earlier reported that in the month of June, an order had come, directing the occupation of the Heritage MS Complex at the institution by Health Minister and other staff of the ministry. The order was met with stiff opposition by the faculties at the institution who had termed it as an attempt to decapitate an 80+ year old glorious institution, by displacing its institutional head.
Read Also :
New Delhi: MAMC faculty arms up against Delhi government
With the strong disapproval from the faculty and students alike, the health department showed quick response by retracting its controversial order.
Read more:
New Delhi: MAMC faculty rejoices, health ministry withdraws order 
However, with the sudden transfer orders arriving for 9 senior faculties at the institute, including professors at the ENT, Ophthalmology, Anaesthesia, Orthopaedics, Surgery and the PSM departments, the faculty are again up in arms against the government.  Such an en-masse transfer while hampering education delivery as well as patient care during a crisis of vector-borne diseases, may also jeopardise the recognition of the prestigious institution, they pointed
"Authorities are even not realising that repatriation of such large number of faculty can even lead to de-recognition of this institution, besides causing great impediment in training and most departments and the institution is going to suffer on account of that," a senior faculty working with the college informed Medical Dialogues.
The faculty association opposing the transfers are now going to approach LG Najeeb Jung requesting him to look into the matter.