Barriers most effective aerosols mitigation strategy in dental practice: JADA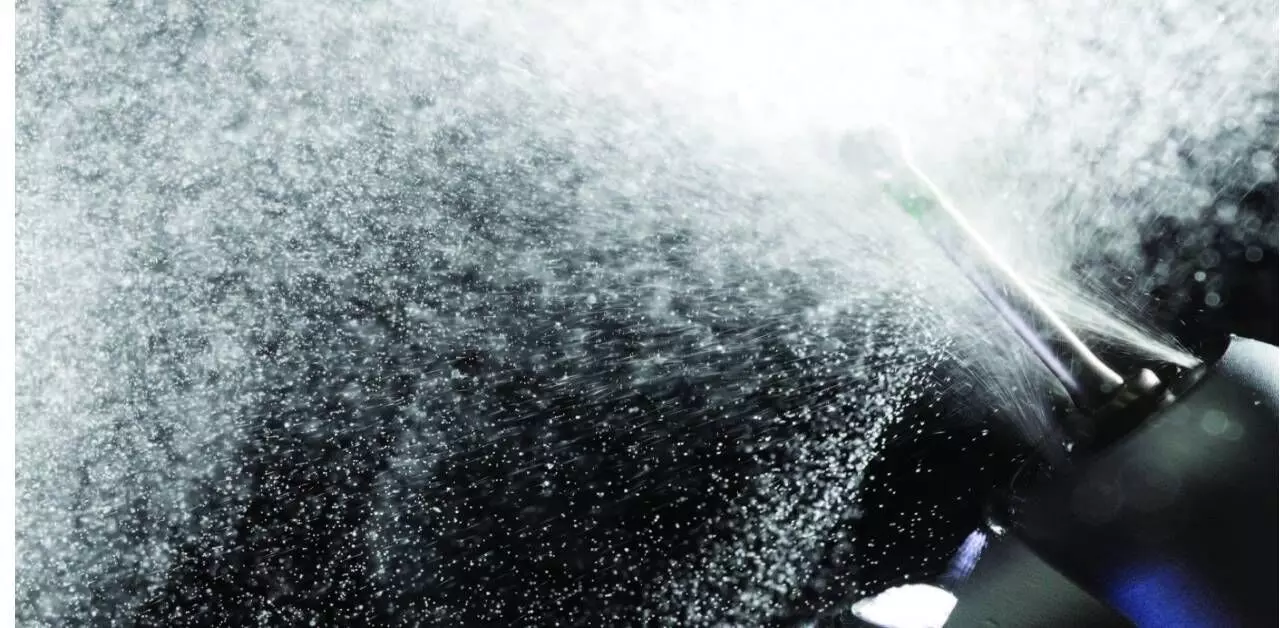 Barriers are the most effective aerosols mitigation strategy, according to a recent study published in The Journal of the American Dental Association.

Aerosols are generated routinely during patient care in dentistry. Managing exposure risk requires understanding characteristics of aerosols created during procedures such as those performed using high-speed drills that operate at 200,000 revolutions per minute.
A trained dentist performed drilling procedures on a manikin's incisors (teeth nos. 8 and 9) using a high-speed drill and high-volume evacuator. The authors used high-speed imaging to visualize the formation and transport of aerosol clouds and particle sampling to measure aerosol concentration and size distribution at several locations. The authors studied several aerosol mitigation strategies.
The Results of the study are:
Aerosols produced during high-speed drilling were erratic and yielded high concentrations that were at least an order of magnitude above baseline. High-speed imaging showed aerosols initially travelled at 1 m per second. Owing to the erratic behaviour of aerosols, supplemental suction was not effective at collecting all aerosols; however, barriers were effective.
Thus, barriers are the most effective mitigation strategy. Other methods studied have limitations and risks. To the authors' knowledge, this article presents the first characterization of aerosols generated during high-speed drilling by a dentist. With thorough preoperative planning and the use of this investigation's findings of the effectiveness of mitigation strategies as a guide, dental offices may be able to return to prepandemic productivity.
Reference:
Experimental evaluation of aerosol mitigation strategies in large open-plan dental clinics by Min Zhu, et al. published in The Journal of the American Dental Association.
https://jada.ada.org/article/S0002-8177(21)00543-2/fulltext
Keywords:
Min Zhu, Mario Medina, Romesh Nalliah, Viyan Kadhium, Eric Bell, Taehoon Han, André Boehman, Jesse Capecelatro, Margaret Wooldridge, Experimental evaluation, aerosol mitigation, aerosol mitigation strategies, open-plan dental clinics, The Journal of the American Dental Association, exposure risk, high-speed drills, high-volume evacuator
Source : The Journal of the American Dental Association. BDS
Dr. Shravani Dali has completed her BDS from Pravara institute of medical sciences, loni. Following which she extensively worked in the healthcare sector for 2+ years. She has been actively involved in writing blogs in field of health and wellness. Currently she is pursuing her Masters of public health-health administration from Tata institute of social sciences. She can be contacted at editorial@medicaldialogues.in.