Consanguineous marriages affect developmental dental anomalies, Study says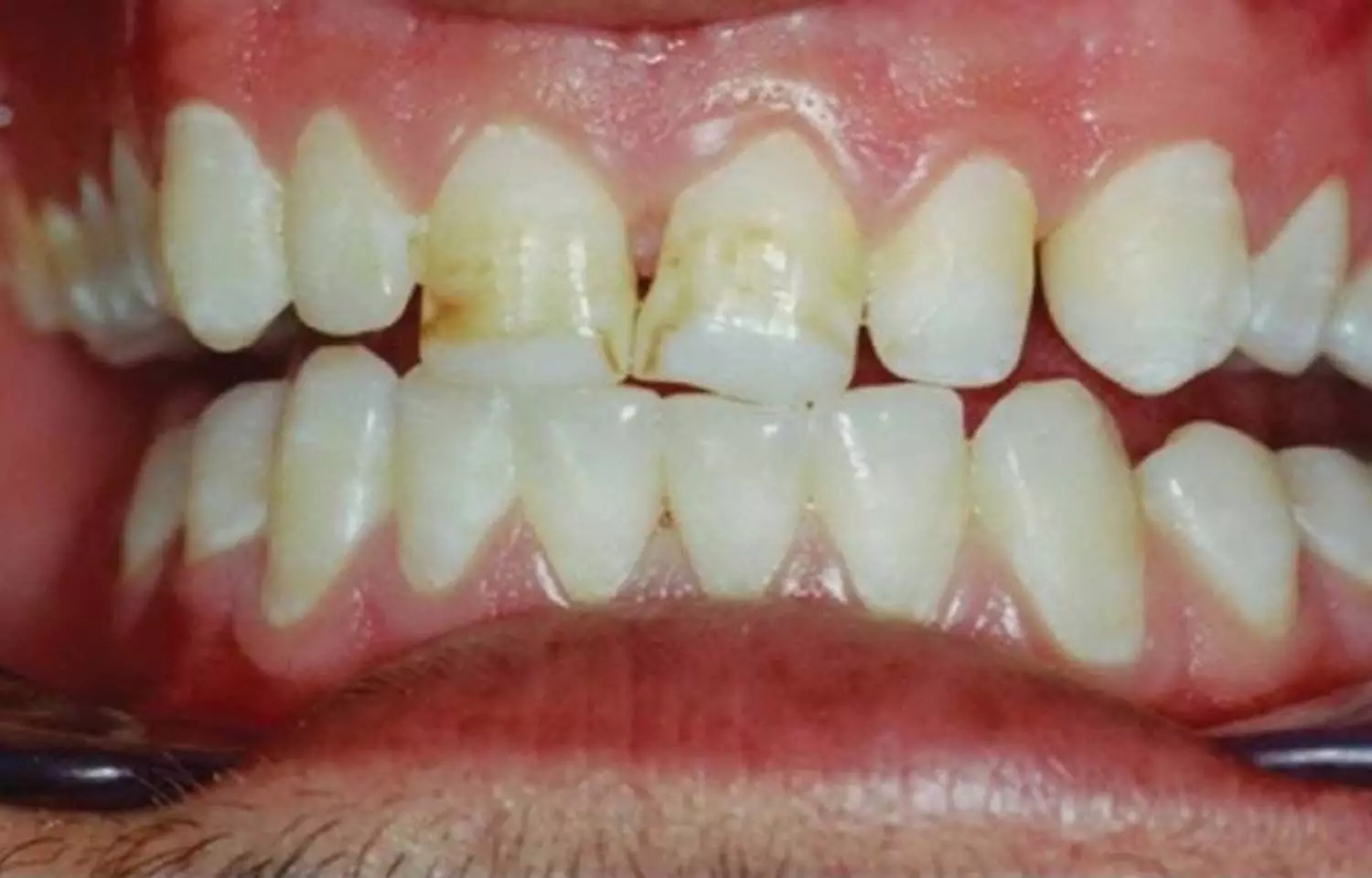 According to recent research published in the International Dental Journal, it has been found out that consanguineous marriages have an effect on developmental dental anomalies (DDAs) and the DDAs included microdontia as a size anomaly and dilaceration and taurodontism as altered dental morphology anomalies.

Consanguineous marriage is described as a marriage between 2 individuals who are related as second cousins or closer. Consanguineous marriage may have many adverse health effects for children born from these marriages.
Dental anomalies arise from interaction of genetic, epigenetic, and environmental factors in the process of dental formation and can affect quality of life from both a functional and aesthetic perspective.
Although the relationship between consanguineous marriage and systemic diseases has been highlighted in many studies, there are relatively few of these studies in the field of dentistry. Hence, Nuray Bağcı and colleagues from the Department of Oral and Maxillofacial Radiology, Faculty of Dentistry, Gazi University, Ankara, Turkey conducted the present study with the aim to evaluate non-syndromic developmental dental anomalies (DDAs) in individuals born from consanguineous and nonconsanguineous marriages and the possible effects of these marriages on self-reported systemic diseases.
The study comprised a total of 880 patients aged 16 years or older who applied to our clinic for various dental problems. Based on detailed anamnesis, the patients were divided into 2 groups: individuals born from consanguineous (study group, n = 445) and nonconsanguineous (control group, n = 435) marriages.
The parents' consanguinity type was also recorded, as well as the presence of any self-reported systemic diseases. The number, size, erupted, and morphological DDA types were investigated with both clinical and radiological examinations. All data from the 2 groups were recorded, and a statistical analysis was performed.
The following findings were observed-
There was a statistically significant relationship between the consanguineous marriage and the size (microdontia), and morphological (dilaceration and taurodontism) DDA types.
Additionally, a significant relationship was found between consanguineous marriage and self-reported systemic disease but not between the parents' consanguinity type and systemic disease.
Therefore, the authors concluded that "consanguineous marriage has an effect on DDAs. In addition, DDAs and self-reported systemic diseases were significantly higher in individuals born from consanguineous marriage."
Source : International Dental Journal