Functional tooth units help evaluate occlusal status, Study reveals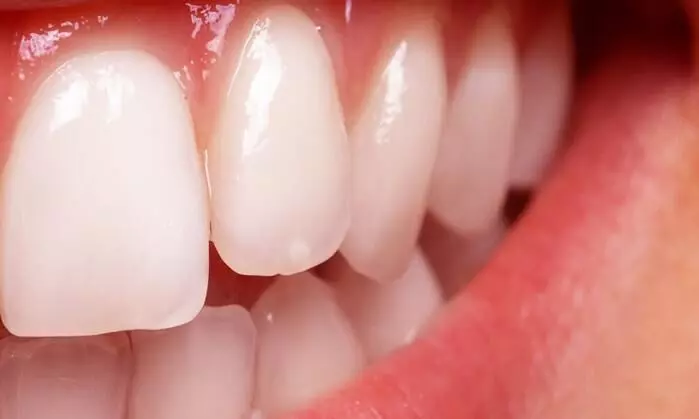 According to recent research, it has been highlighted that functional tooth unit (FTU) approach is beneficial in investigating the occlusal status when evaluated the Japanese population, as published in the International Dental Journal.

Although extensive national oral health data on dental caries and periodontal diseases in Japan are available, few studies have assessed the occlusal status of the Japanese population and none are based on national survey data.
The presence and prosthodontic conditions of the molar region are important for masticatory function and the functional tooth unit (FTU) approach can be used to evaluate the occlusal status.
Keeping this in view, the authors, Takashi Zaitsu and associates from the Department of Oral Health Promotion, Graduate School of Medical and Dental Sciences, Tokyo Medical and Dental University, Tokyo, Japan conducted this oral health survey to investigate the occlusal status of the Japanese population using FTU approach.
Overall, 3,605 adults, all aged above 20 years were included in the study. FTUs were used as indices for evaluating the occlusal status. FTUs were calculated according to sex, age group, and the number of teeth present, and their associations were further analysed.
The results showed that-
The number of teeth present, posterior teeth, and FTUs decreased with age in both men and women.
In the age group of those ≥60 years, all only natural teeth-FTU (n-FTU) and natural teeth and artificial teeth from fixed prostheses or implant-supported FTU (nif-FTU) scores were <8.
The total-FTU scores of all age groups, except the 60-69 and 70-79 years age groups, were >10.
Hence, it was concluded that "Japanese people maintained good occlusal status, even during old age (≥80 years) by replacing missing teeth with removable prostheses. However, people aged ≥60 years who have low n-FTU or nif-FTU scores or people in their 60s-70s who have the lowest total-FTU scores require careful masticatory evaluation."
The findings of this study should help in the planning of future oral health measures and the development of guidelines for oral care as the needs of the population change.
Furthermore, in the future it is important to incorporate the occlusal status using FTUs into future national dental surveys, the authors added.
Source : International Dental Journal