Use of polysaccharides as carriers for drug delivery shows promise in pediatric dentistry: Study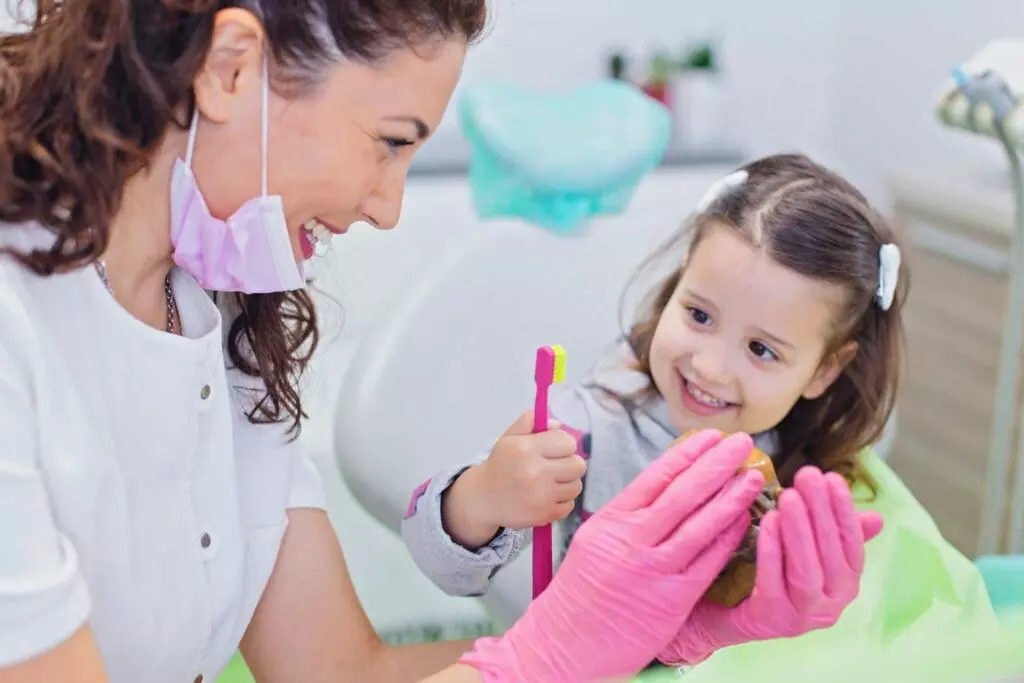 The use of polysaccharides as carriers for drug delivery is promising and advantageous in pedodontics, suggests a study published in the Polymers.

The intensive development of micro and nanotechnologies in recent years has offered a wide horizon of new possibilities for drug delivery in dentistry.
This review is focused on micro-and nanoscale polysaccharide biomaterials as dental drug carriers, with an emphasis on their potential application in pediatric dentistry.
The review article is based on the literature found in the databases of PubMed, Web of Science and Science Direct. The performed survey was within the year interval 2000–2020, and 158 references were selected for the review. The choice of publications was made based on the relevance of the publications to the topic, the research methodology, the research results, and the year of publication. The cited publications include systematic reviews, research articles, book chapters and meta-analysis.
The results of the study are as follows:
· The use of polymeric drug carriers turned out to be a very successful technique for formulating micro-and nanoparticles with controlled or targeted drug release in the oral cavity.
· Such innovative strategies have the potential to provide an improved therapeutic approach to the prevention and treatment of various oral diseases not only for adults but also in the pediatric dental practice.
· Due to their biocompatibility, bio-tolerance and biodegradability, naturally occurring polysaccharides like chitosan, alginate, pectin, dextran, starch, etc., are among the most preferred materials for the preparation of micro-and nano-devices for drug delivery, offering simple particle-forming characteristics and easily tunable properties of the formulated structures.
Thus, the researchers concluded that the use of polysaccharides as carriers for drug delivery is promising and advantages, such as being non-toxic, biocompatible, and biodegradable, makes such systems favourable for dental therapy and further improvement of clinical routine, especially in the pediatric practice. Polysaccharide-based micro-and nano-drug delivery systems are relatively new therapeutics in dentistry, which will continue undergoing rapid development in the future, taking their perspective place in personalized oral treatment.
Reference:
Polysaccharide-Based Micro- and Nanosized Drug Delivery Systems for Potential Application in the Pediatric Dentistry by Katsarov P et. al published in the Polymers.
Source : Polymers