Colchicine, a potential first-line treatment for cutaneous polyarteritis nodosa: Study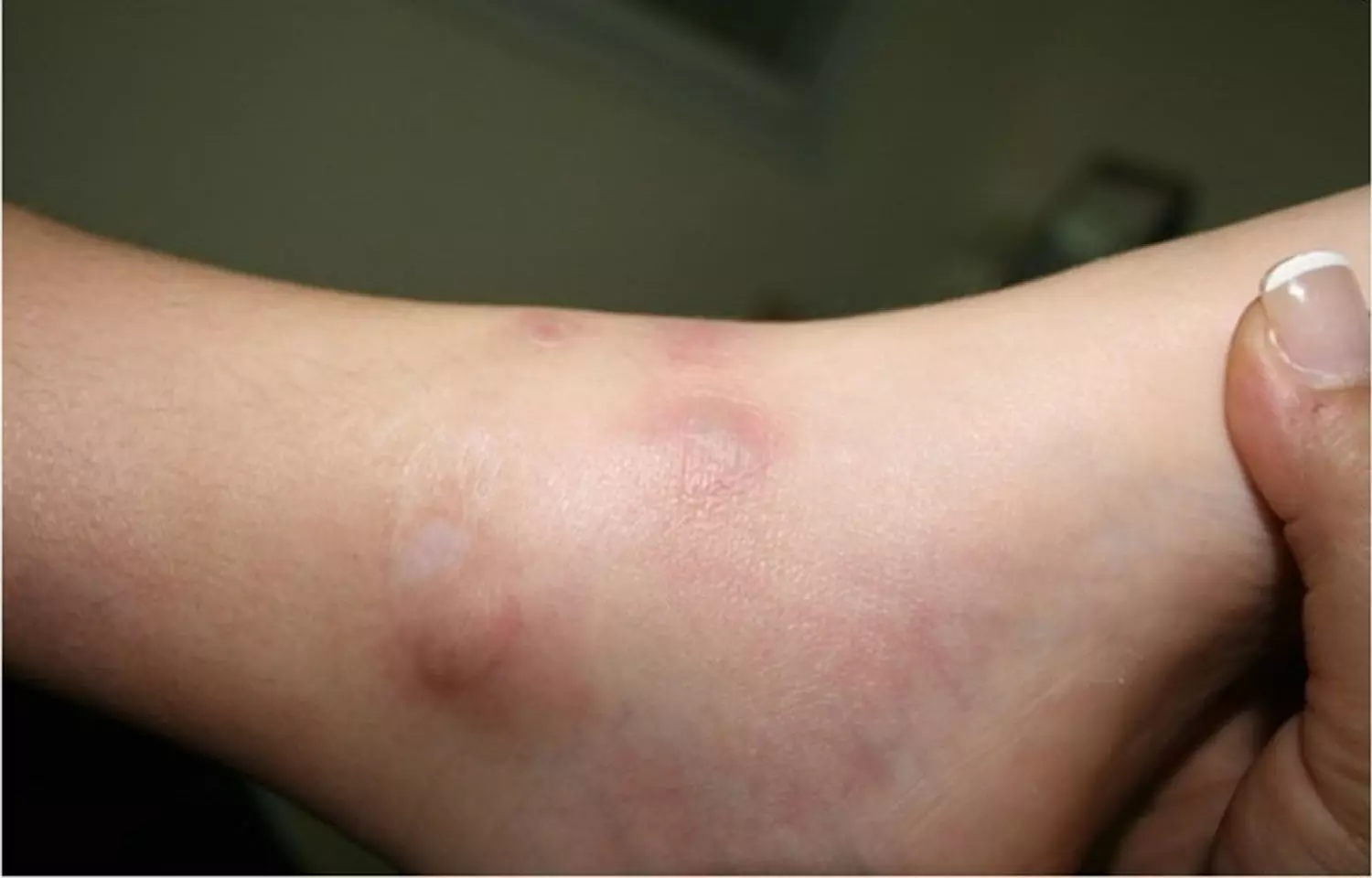 Paris: Colchicine is a reasonable first-line treatment for cutaneous polyarteritis nodosa (cPAN) without peripheral sensory neuropathy and has a favorable risk-to-benefit ratio, a recent study has found.
The study, published in the Journal of the American Academy of Dermatology, suggests the use of glucocorticoids (GCs) + azathioprine for patients with sensory neuropathy.
Cutaneous polyarteritis nodosa (cPAN) is a form of medium-sized vessel vasculitis. Despite it being a disabling and prolonged course, there is a lack of data on treatment efficacy and safety. To fill this knowledge gap, Alexis Régent, Université de Paris, Paris, and colleagues aimed to describe treatment efficacy and safety in patients with cPAN.
For this purpose, the researchers conducted a multicentre retrospective observational study. They recorded clinical and biological data together with treatments received. The primary outcome was the rate of complete response (CR) at month 3. Secondary outcomes included drug survival, and safety was assessed.
A total of 68 patients who received a median of 2 therapeutic lines (interquartile range 1-3) were included.

The research yielded the following findings:
Overall, 31% patients achieved CR with colchicine, 23% with dapsone, 44% with glucocorticoids (GCs) alone, 11% with NSAIDs, 84% with GCs+azathioprine (AZA) and 47% with GCs+methotrexate.
GCs+AZA had the best drug survival (median duration 29.5 months).
Response at month 3 was decreased with peripheral neurological involvement (odds ratio 0.19).
Overall, the rate of treatment-related adverse events was 18%, which led to treatment discontinuation in 7% of patients.
"Colchicine seems to confer good benefit–risk balance in cPAN without peripheral sensory neuropathy," wrote the authors. "GCs+AZA seems the best treatment for disease relapse."
Reference:

The study titled, "Efficacy and safety of treatments in cutaneous polyarteritis nodosa: a French observational retrospective study," is published in the Journal of the American Academy of Dermatology.
DOI: https://www.jaad.org/article/S0190-9622(21)02021-1/fulltext
Source : Journal of the American Academy of Dermatology