Dapsone effective treatment of severe hidradenitis suppurativa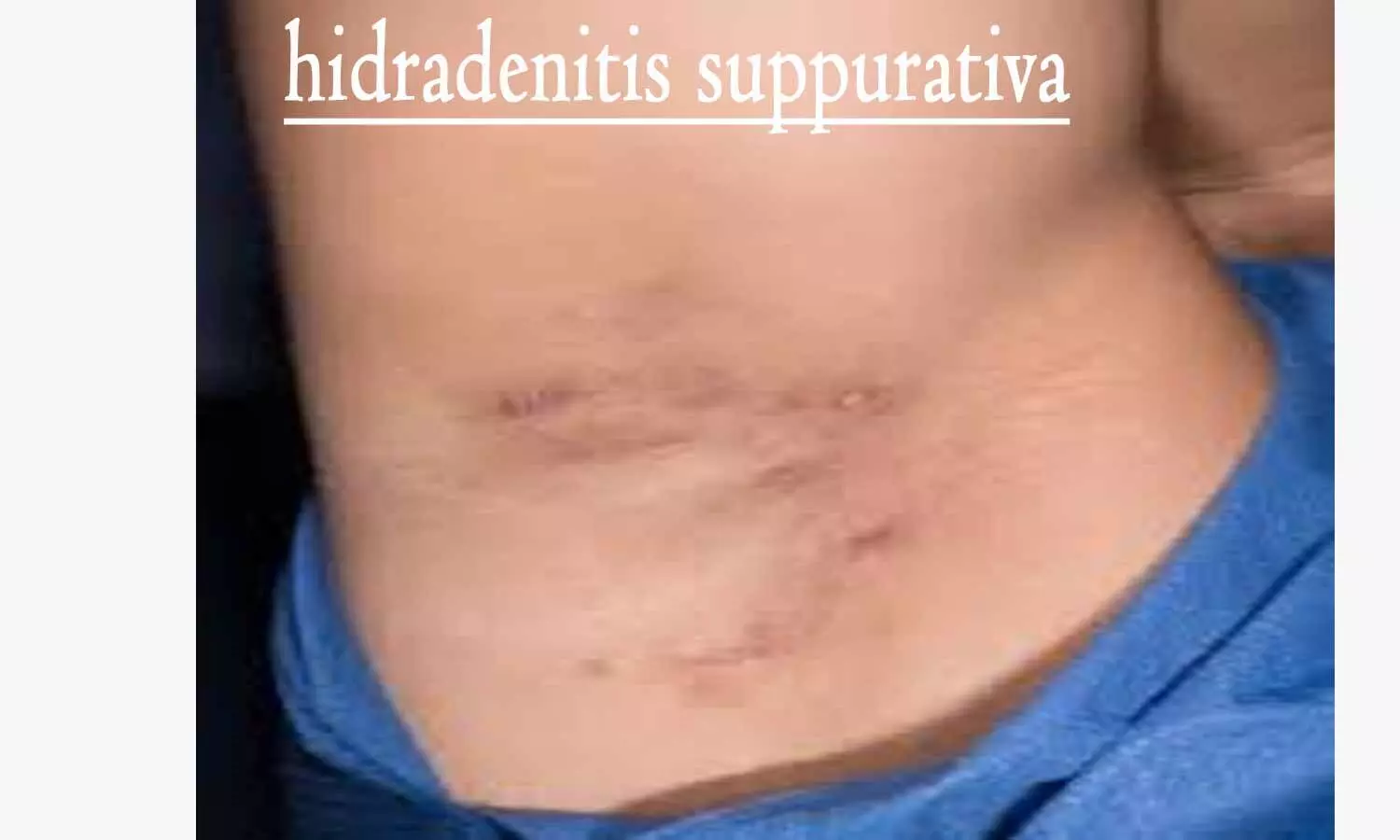 Delhi: Dapsone, in combination with other therapies, may be an effective treatment for patients with moderate to severe with hidradenitis suppurativa (HS), according to recent research. The results were presented at the American Academy of Dermatology's Virtual Meeting Experience (VMX).
Hidradenitis suppurativa is a chronic skin condition characterized by lumps. It affects areas where the skin rubs together, such as the armpits or groin. It develops as a result of inflammation and infection of sweat glands.
HS management is challenging since no single treatment is known to provide consistently effective results and patients often resort to frequent relapses. Few studies have evaluated the efficacy of oral dapsone on HS, especially in the severe form of the disease.
Arjun M. Bashyam, BA, and colleagues conducted the study to determine the efficacy of dapsone on patients with moderate to severe HS.
The researchers conducted a retrospective chart review that involved 19 patients with HS (mean age, 42.7 years; 47.4% white; 68.4% women). They were treated during a 10 year period. The median dose of dapsone was 50 mg with a mean treatment duration of 8.3 months.
Disease status was ranked as clinically significant improvement, slight improvement, no change, and deterioration through follow-up visits.
Key findings of the study include:
Three patients were identified as having a clinically significant improvement in symptoms while 10 patients saw a slight improvement.
Six patients had no change in their disease status.
Most patients who saw improvements were on additional medications, most commonly adalimumab.
"Further studies are required to clarify the effect of dapsone used as a monotherapy to evaluate which treatment options work best in combination with dapsone and to assess the possibility of disease recurrence in patients with moderate to severe disease who initially respond to dapsone therapy," concluded the authors.
The study, "Dapsone to treat moderate-to-severe hidradenitis suppurativa: a retrospective case-series," was presented at the AAD VMX; held from June 12-14, 2020.
Source : AAD VMX