Female pemphigus patients at an increased risk of developing RA, Finds study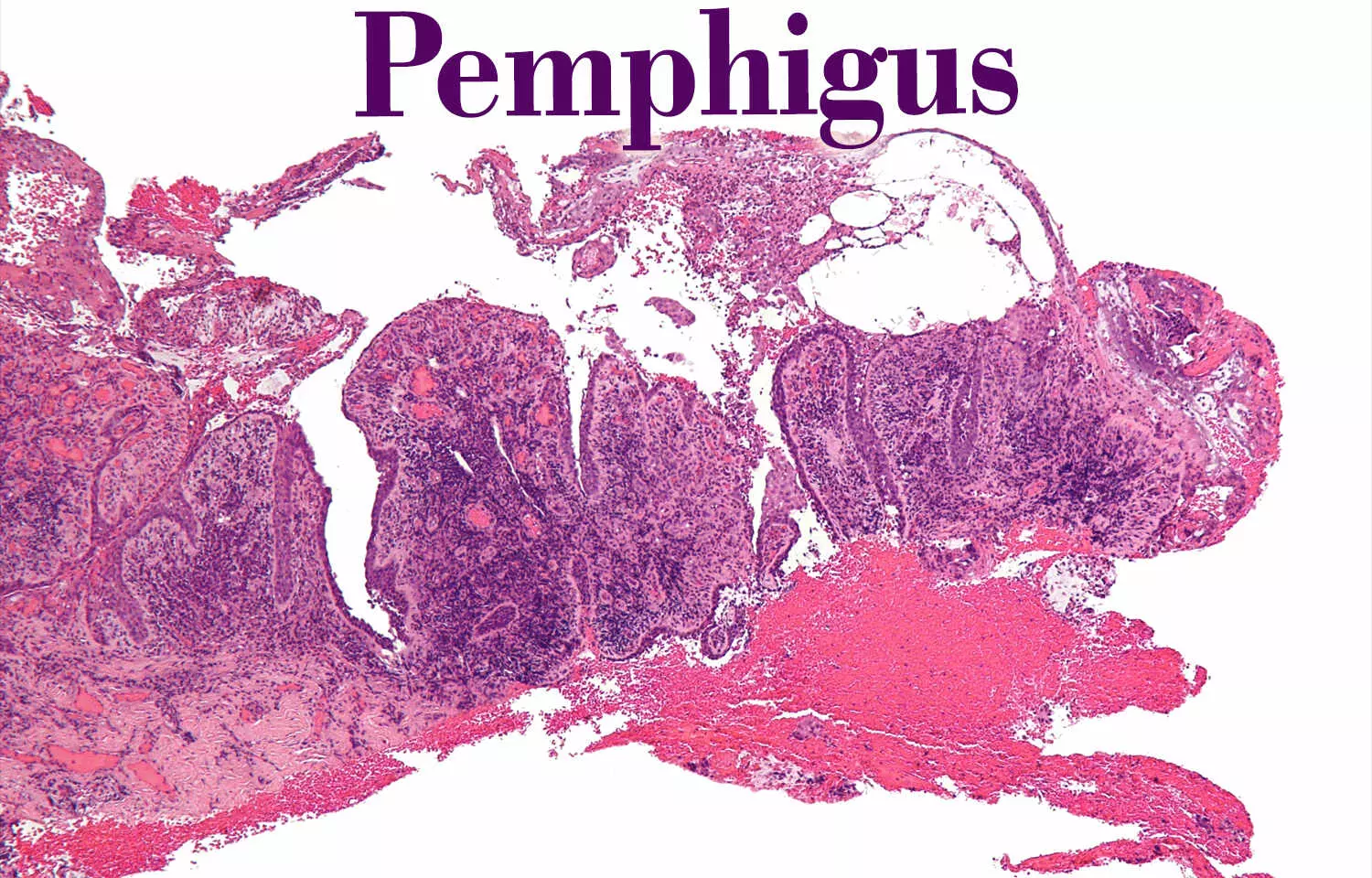 Researchers have demonstrated an increased risk of developing RA among female pemphigus patients, according to a recent study published in the Journal of Immunologic Research.

Pemphigus encompasses a group of rare, potentially lethal, mucocutaneous autoimmune bullous dermatoses. It is well studied that autoimmune disease, such as pemphigus, is likely to coexist within individuals and their relatives. Several studies have substantiated the concept of autoimmune diathesis in pemphigus with an array of autoimmune diseases.
While a high burden of the autoimmune disease had been observed among patients with RA, with 24% of patients having at least one concomitant autoimmune disease.
Descriptive cluster analysis has demonstrated that pemphigus forms a distinct cluster with (RA autoimmune thyroid diseases (AITD), and type I diabetes mellitus. In the meanwhile, two other observational studies did not reveal a significant association between pemphigus and RA. Taken together, the association between these conditions is inconclusive and yet to be firmly established both epidemiologically and genetically.
Therefore, Khalaf Kridin and colleagues from the Lübeck Institute of Experimental Dermatology, University of Lübeck, Germany conducted the present study to evaluate the risk of developing RA during the course of pemphigus.
The authors carried out a large-scale population-based longitudinal cohort study among 1985 patients with pemphigus relative to 9874 age-, sex-, and ethnicity-matched control subjects.
The following observations were noted-
a. The incidence of RA was 1.07 and 0.36 per 1000 person-years among patients with pemphigus and controls, respectively.
b. The lifetime prevalence of RA was 2.3% among cases and 1.8% among controls.
c. Patients with pemphigus were more than twice as likely to develop RA as compared to control subjects.
d. The increased risk was robust to a sensitivity analysis that included only cases managed by pemphigus-related systemic medications.
Therefore, "pemphigus is associated with an increased risk of RA. Physicians treating patients with pemphigus should be aware of this possible association. Further research is required to better understand the mechanism underlying this association", the authors concluded.
For further reference, log in to:
Kridin, K., Jones, V.A., Patel, P.M. et al. Patients with pemphigus are at an increased risk of developing rheumatoid arthritis: a large-scale cohort study. Immunol Res 68, 373–378 (2020). https://doi.org/10.1007/s12026-020-09160-6.
Source : Journal of Immunologic Research