Low dose Oral Minoxidil Safe for Non-scarring Alopecia, finds study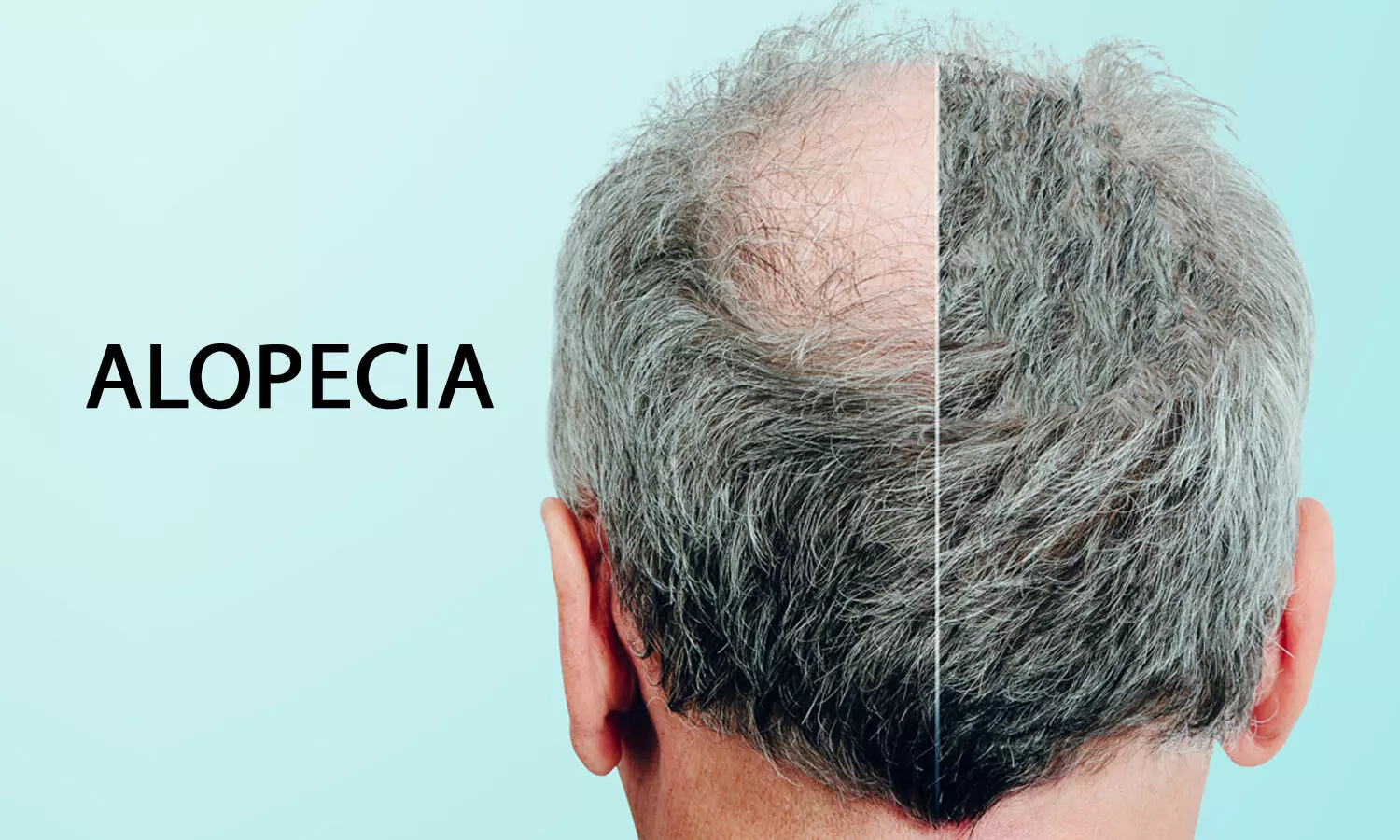 Minoxidil was first discovered to treat Hypertension but with its adverse effect of hypertrichosis in bald patients, a topical formulation was developed to use in hair loss conditions. Now 40 years later, Topical minoxidil is being commonly used to treat alopecia.
Recently a set of University of California Researchers have found that a low dose of oral Minoxidil was found to be a safe and successful treatment of androgenic alopecia and Alopecia Areata (AA). The recent study has been published in the journal 'International Journal of Dermatology' in 2020. This becomes important in the light of the fact that there is growing evidence supporting off‐label use of low‐dose oral minoxidil.
Also read: Spironolactone Safe Treatment Option For Breast Cancer Therapy Induced Alopecia
The researchers conducted a systematic review evaluating the use of oral minoxidil for all types of alopecia.

They conducted primary research using all published studies in May 2019 using databases like PubMed using the key search term "oral minoxidil AND (hair loss OR alopecia OR baldness)". They excluded Reviews, non‐English studies, and articles concerning only topical minoxidil.
The researchers studied 10 articles were included for review. A total of 19,218 patients were obtained of which 215 women and 19,003 men. Oral minoxidil dose ranged from 0.25 to 5 mg daily to twice daily.
From the study, the researcher found that:
• Strongest evidence existed for androgenetic alopecia and alopecia areata (AA), with 61–100% and 18–82.4% of patients demonstrating objective clinical improvement.
• Successful treatment of female pattern hair loss, chronic telogen effluvium, monilethrix, and permanent chemotherapy‐induced alopecia was also reported
• The most common adverse effects of oral minoxidil included hypertrichosis and postural hypotension.
• Blood pressure effects were minimal at the 0.25–5 mg daily to twice-daily regimens used to treat alopecia.
By this research, the authors concluded that Oral minoxidil is a safe and successful treatment of androgenic alopecia and AA. In addition to this, the researchers also added that therapeutic benefits, practical advantages over topical minoxidil stem from improved patient compliance, comfort, cost and convenience.
The research article titled "Low‐dose oral minoxidil as a treatment for non‐scarring alopecia: a systematic review" has been published in the International Journal of Dermatology
Source : International journal of Dermatology