Oral methotrexate safe and effective treatment option for severe alopecia areata: Study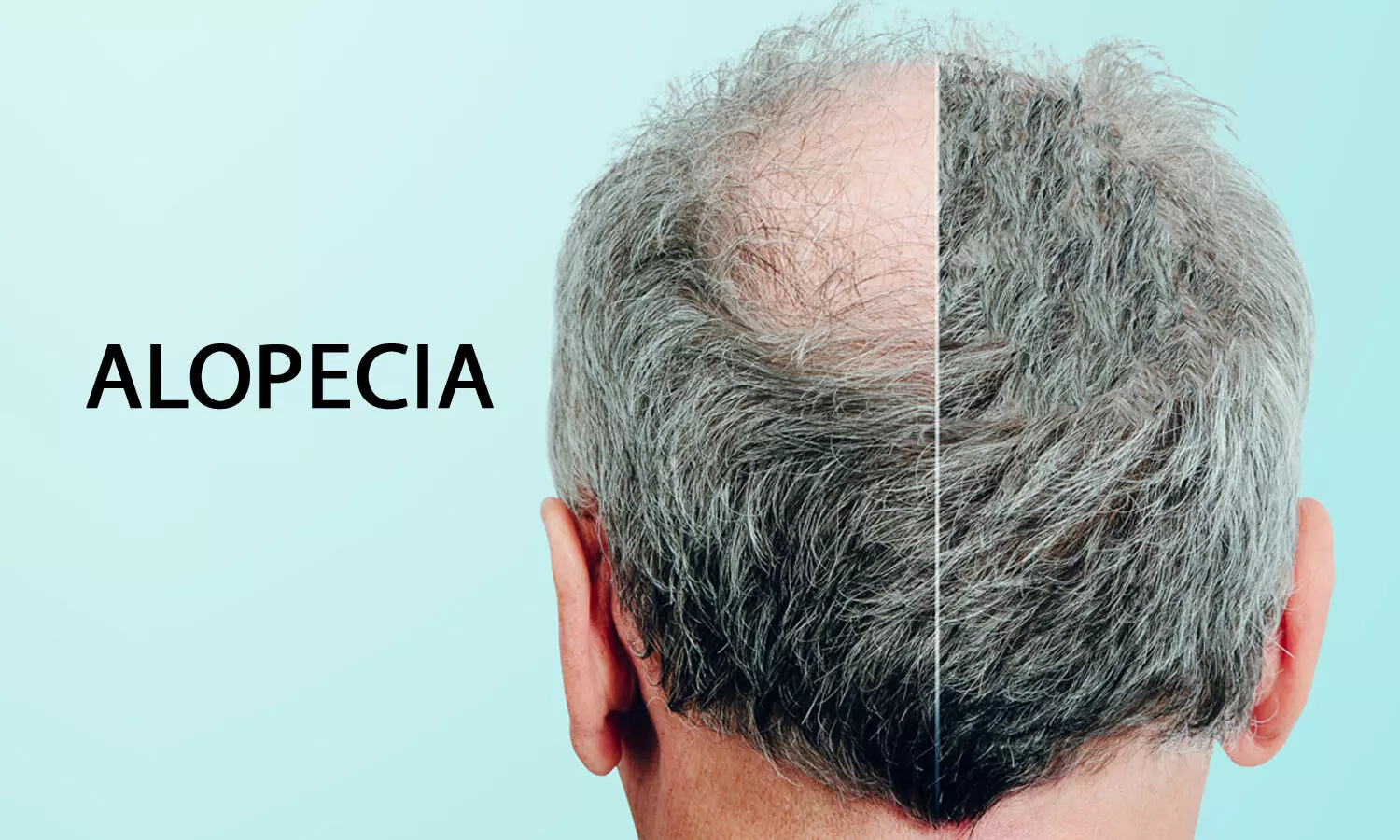 Canada: Oral methotrexate (MTX) may be a feasible treatment option for patients with severe alopecia areata (AA) who fail other standard therapies, finds a recent study in the Journal of Cutaneous Medicine and Surgery.
None of the suggested therapeutic options for alopecia areata have been consistently effective thus, making the management of severe or refractory cases challenging. Several studies have shown the use of methotrexate (MTX) in alopecia areata (AA); however, the pure effect of methotrexate (MTX) monotherapy remains elusive. Considering the same, Misaki Kinoshita-Ise, Department of Medicine, Sunnybrook Health Sciences Centre, Toronto, Canada, and colleagues aimed to evaluate efficacy and safety of oral methotrexate monotherapy for AA.
For the purpose, the researchers retrospectively reviewed the clinical course of AA patients including pediatric cases treated with methotrexate (MTX) monotherapy. Their detailed clinical data including final treatment outcomes, original severity of AA, side effects, and the duration until maximum response were assessed.
Statistical analysis was performed to evaluate if the clinical factors including the duration of current alopecia, age, the presence of body hair loss, and sex were associated with treatment response.
All included patients had severe AA and failed standard therapies.
Key findings of the study include:
Thirteen out of 15 cases demonstrated improvement during the monotherapy, and all responders demonstrated the maximum response within 1 year.
Female patients had significantly better outcomes than male patients.
Other factors did not significantly influence on the treatment outcome.
None of the patients experienced side effects that were severe enough to terminate the treatment.
"Our results support methotrexate (MTX) monotherapy as a feasible option for severe AA patients who fail other standard therapies or for whom systemic corticosteroids are contraindicated," concluded the authors.
Reference:
The study titled, "Oral Methotrexate Monotherapy for Severe Alopecia Areata: A Single Center Retrospective Case Series," is published in the Journal of Cutaneous Medicine and Surgery.
DOI: https://journals.sagepub.com/doi/10.1177/1203475421995712
Source : Journal of Cutaneous Medicine and Surgery