Study Discovers Novel Treatment For Erythematotelangiectatic Rosacea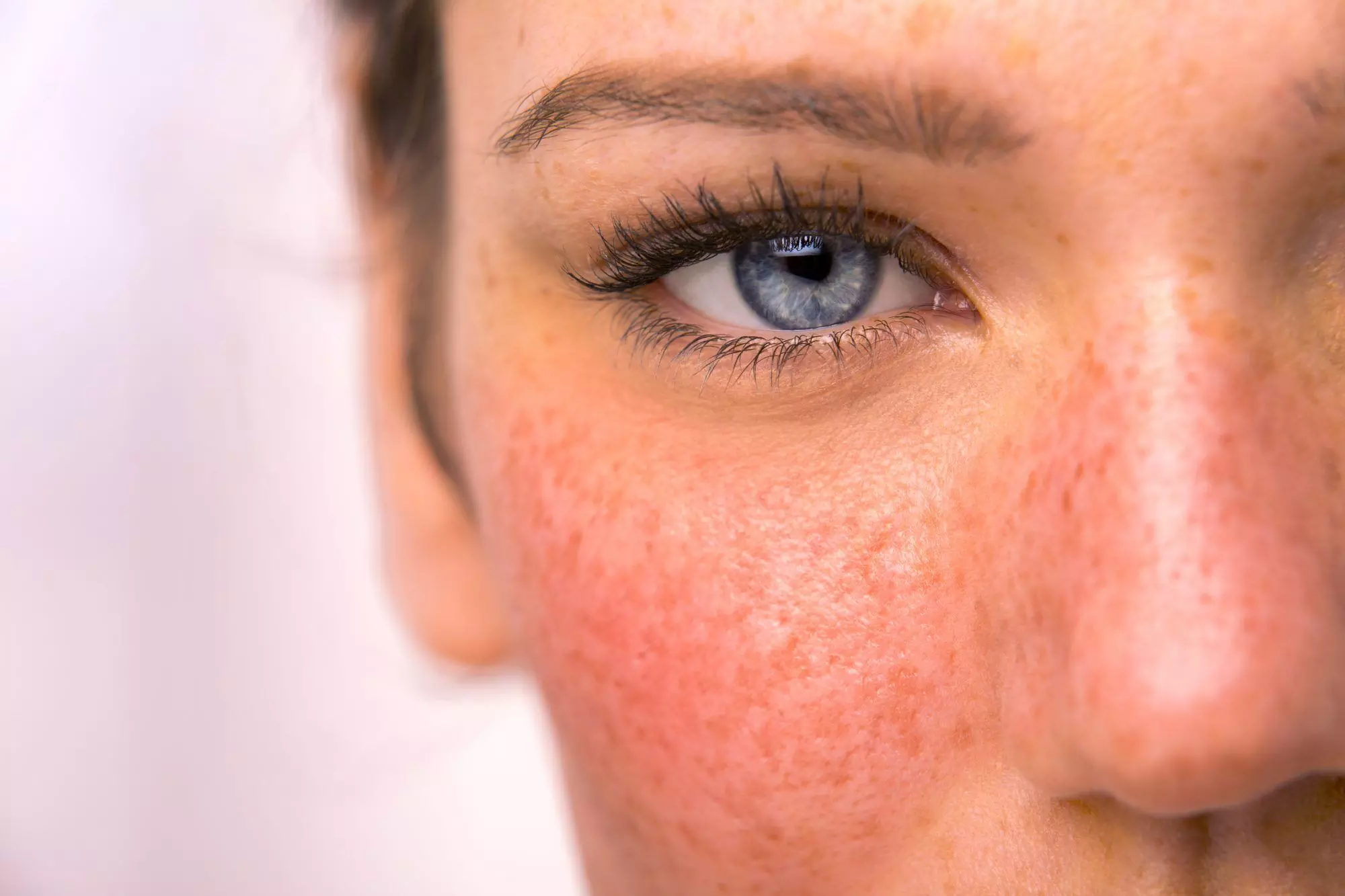 Rosacea is a chronic inflammatory skin disease, affecting commonly patients with fair skin. Treatment of erythematotelangiectatic rosacea (ETR) is challenging. Current treatment options include energy-based devices (such as laser, intense pulsed light and electrocoagulation) and brimonidine gel. In a recent study, researchers have reported that novel intradermal Tranexamic acid (TXA) microinjections are a safe and effective treatment option for ETR. The study findings were published in the Journal of Cosmetic Dermatology on May 10, 2021.

TXA is an antifibrinolytic drug that reduces the risk of excessive bleeding in menorrhagia, hemophilia, as well as major surgery. TXA has been used for the treatment of several skin diseases such as angioedema and melasma. To date, only a few studies described the use of TXA in the treatment of rosacea and none of these studies evaluated intralesional microinjection of TXA for the treatment of ETR. Therefore, researchers of the Charles Nicolle Hospital, Tunis, Tunisia, conducted a study to evaluate the efficacy and safety of intradermal microinjections of TXA for ETR.
It was a retrospective study of six patients treated with TXA intradermal microinjections for ETR, from January 2019 to February 2020. The researchers assessed the treatment response by subjective symptoms, clinical photographs and the Investigator Global Assessment of Rosacea Severity Score (IGA‐RSS).
Key findings of the study were:
The mean number of monthly intradermal TXA microinjections was 5.1±1.3.
Upon analysis, the researchers observed a decrease in the IGA‐RSS by 2.4±0.5.
They reported three local side effects, mainly transient erythema and swelling. But, they observed no systemic effects.
They noted that the clinical improvements lasted after 3 months of follow-up in respondent patients.
The authors concluded, "Intradermal TXA microinjections is a safe and effective treatment option for ETR. The optimal number of monthly sessions has yet to be determined."
For further information:
https://onlinelibrary.wiley.com/doi/10.1111/jocd.14209
Article Source :
Journal of Cosmetic Dermatology