Adding SGLT2 inhibitors to GLP-IRA therapy imparts CV benefit in diabetics: Circulation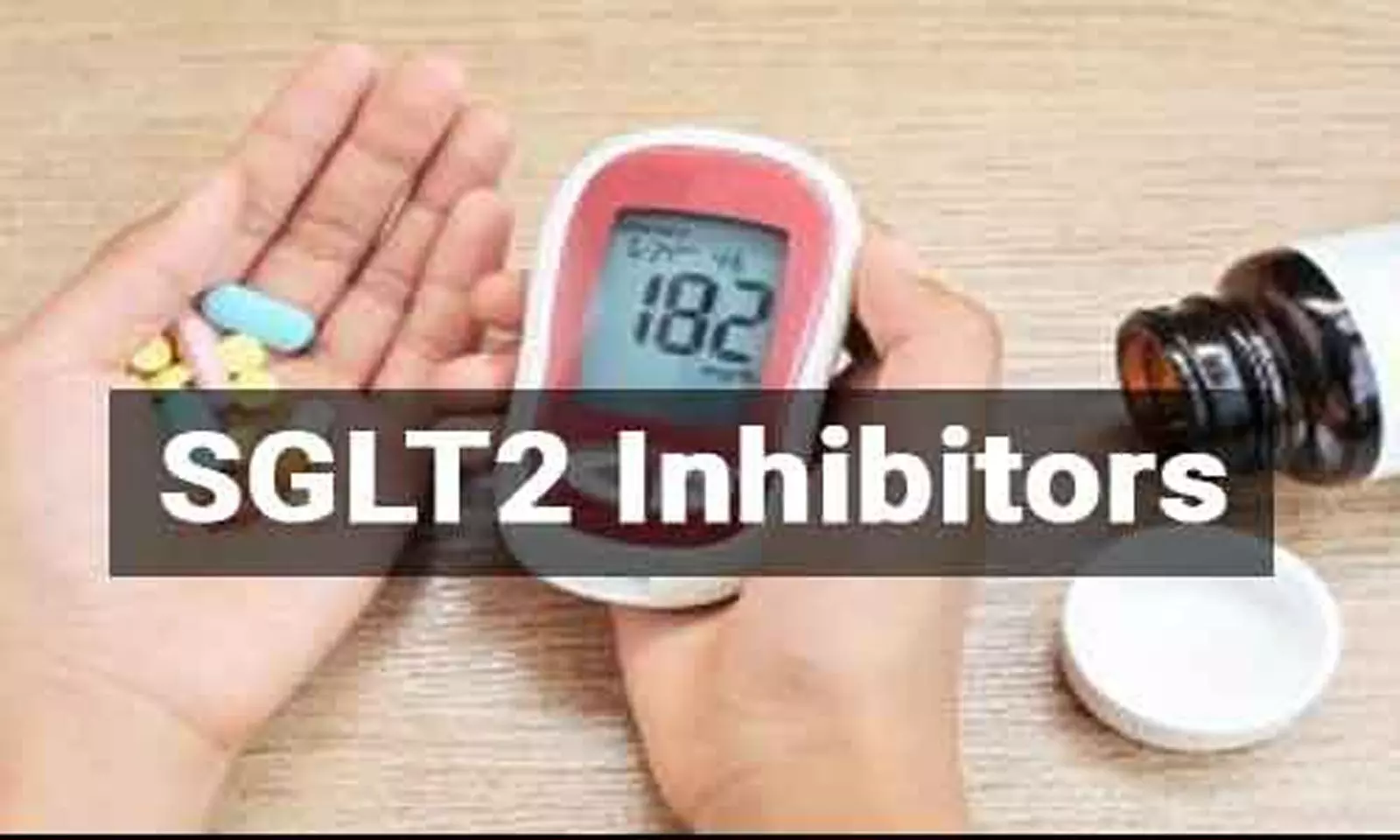 USA: Initiation of SGLT2i versus sulfonylureas in diabetes patients on GLP-1RA therapy confers greater cardiovascular benefit, suggests a recent study in the journal Circulation. The results provides support for the use of SGLT2i in patients already on GLP-1RA therapy and is relevant for the prevention of cardiovascular mortality and morbidity in diabetes patients.

In large randomized trials, several sodium-glucose co-transporter 2 inhibitors (SGLT2i) and glucagon-like peptide agonists (GLP-1RA) have shown cardiovascular benefit in patients with established cardiovascular disease or multiple risk factors. However, only few participants of the trial were on both the agents and it is not clea whether SGLT2i addition to GLP-1RA therapy has further cardiovascular benefits. To determine the same, Chintan V. Dave, Rutgers University, New Brunswick, NJ, and colleagues the reseachers identified patients adding either SGLT2i or sulfonylureas to baseline GLP-1RA. The identification was done from 3 US claims datasets (2013-2018) and the participants were 1:1 propensity score matched (PSM) adjusting for >95 baseline covariates.

The primary outcomes were 1) composite cardiovascular endpoint (CCE; comprised of myocardial infarction, stroke, and all-cause mortality) and 2) heart failure hospitalization.
Key findings of the study include:
Among 12,584 propensity-score matched pairs (mean [SD] age 58.3 [10.9] year; male (48.2%)) across the 3 datasets, there were 107 CCE events [incidence rate per 1,000 person-years (IR) = 9.9] among SGLT2i initiators compared to 129 events [IR = 13.0] among sulfonylurea initiators corresponding to an adjusted pooled HR of 0.76; this decrease in CCE was driven by numerical decreases in the risk of MI (HR 0.71) and all-cause mortality (HR 0.68) but not stroke (HR 1.05).
For the outcome of heart failure hospitalization, there were 141 events [IR = 13.0] among SGLT2i initiators versus 206 [IR = 20.8] events among sulfonylurea initiators corresponding to an adjusted pooled HR of 0.65.
"In this large real-world cohort of diabetic patients already on GLP-1RA, addition of SGLT2i - compared to addition of sulfonylurea - conferred greater cardiovascular benefit. The magnitude of the cardiovascular risk reduction was comparable to the benefit seen in cardiovascular outcome trials of SGLT2i versus placebo where baseline GLP-1RA use was minimal," wrote the authors.
The study titled, "Risk of Cardiovascular Outcomes in Type 2 Diabetes Patients Following Addition of SGLT2 Inhibitors Versus Sulfonylureas to Baseline GLP-IRA Therapy," is published in the journal Diabetes Care.
DOI: https://www.ahajournals.org/doi/10.1161/CIRCULATIONAHA.120.047965
Source : Circulation