Dapagliflozin Going Off Patent with a Slashed Price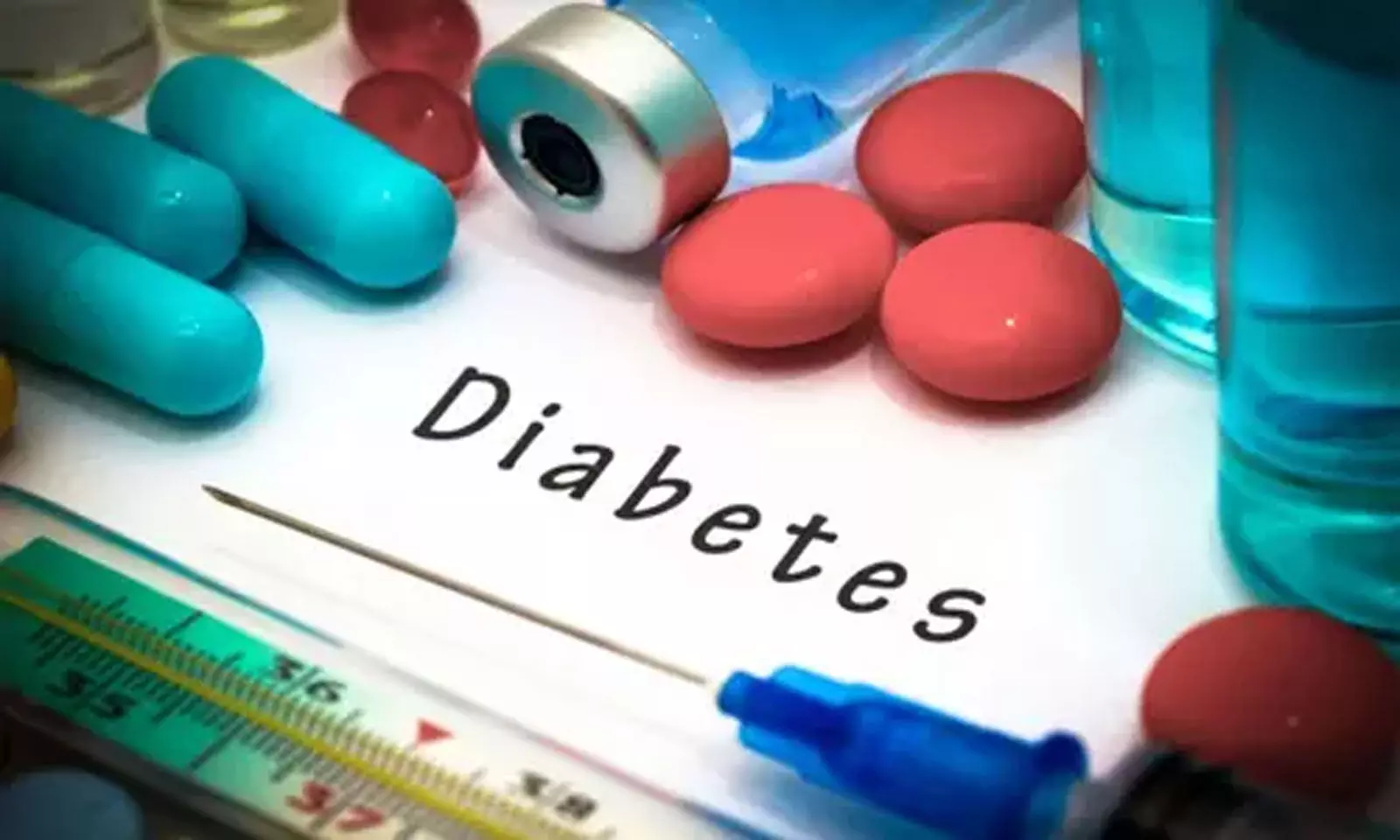 Diabetes is well-known to adversely impact the heart, vascular system and renal system. The patients with type 2 diabetes mellitus (T2DM) are at two to four times higher risk of developing adverse cardiovascular events such as coronary heart disease, myocardial infarction, stroke, angina pectoris, and sudden death as compared to those without diabetes. Incidence of an adverse event attracts additional costs for emergency care, investigations, hospitalization, medications, and added consultations. This further compounds the worries of patients' already burdened to meet the diabetes care costs. The financial burden of an event can be estimated from the cost of a coronary angioplasty and stenting that lies somewhere between INR 100,000 – 300,000. Similarly, the median out of pocket expenditure for valve replacement surgery is estimated to range from INR 107,800 to 154,000. Overall, it is estimated that almost 50% of the cost of diabetes management is due to complications and associated hospitalizations. Mitigation of such expenses by prevention of the risk of complications would sharply reduce the economic burden for households and society, and increase patients' quality of life.
Numerous newer antidiabetic agents such as DPP-4 inhibitors, SGLT2 inhibitors, and GLP-1 receptor agonists have been shown to reduce the risk of cardiovascular disease in patient with T2DM. However, the SGLT2 inhibitors dapagliflozin, canagliflozin and empagliflozin have sparked considerable interest after the demonstration of their preventive cardiovascular and renal benefits in patients with T2DM.
Dapagliflozin is the first SGLT2 inhibitor to be approved by USFDA for reducing the risk of cardiovascular death and hospitalization for heart failure in adults with heart failure with reduced ejection fraction (NYHA class II-IV). The same body has also approved dapagliflozin to reduce the risk of hospitalization for heart failure in adults with T2DM and established cardiovascular disease or multiple cardiovascular risk factors. However, despite the benefits of a significant reduction in the risk of cardiovascular complications, cost still posed a major barrier to the utilization of dapagliflozin in the vast Indian population with diabetes. On account of their high cost, all of the Gliflozins except remogliflozin have largely remained limited to patients from economically higher strata. Though remogliflozin lacks substantial evidence for its preventive cardiovascular benefits unlike other established gliflozins, a low cost led to its clinical acceptance as it was the only gliflozin available within the reach of a common man.
However, now the evidence-backed effective diabetes management and preventive benefits shall fit within the budget of patients from a wider economic section. Dapagliflozin, which was marketed under the brand names Forxiga and Oxra until recently, costed around INR 1680 for a month's therapy. Now, since Forxiga goes off patent and loses its monopoly in dapagliflozin market, the same treatment can be availed at almost one-fourth of price amounting to approx. INR 450 per month only. This would add to the affordable and effective options available for clinicians for managing their diabetes patients, and with affordability concerns going off the hook medication adherence in patients shall improve.
A pharmacoeconomic cost-utility analysis shows that despite a competitive price generic dapagliflozin fares far better than remogliflozin. Unlike remogliflozin, dapagliflozin offers evidence-based assured utility for the prevention of adverse cardiovascular events in patients with T2DM. Overall, the entry of generic dapagliflozin in the antidiabetics market is expected to enhance the effective diabetes care in India.
The above article has been published under the MD Brand Connect Initiative