Diabetes: Study suggests SGLT2 inhibitors role in primary prevention of diabetic kidney disease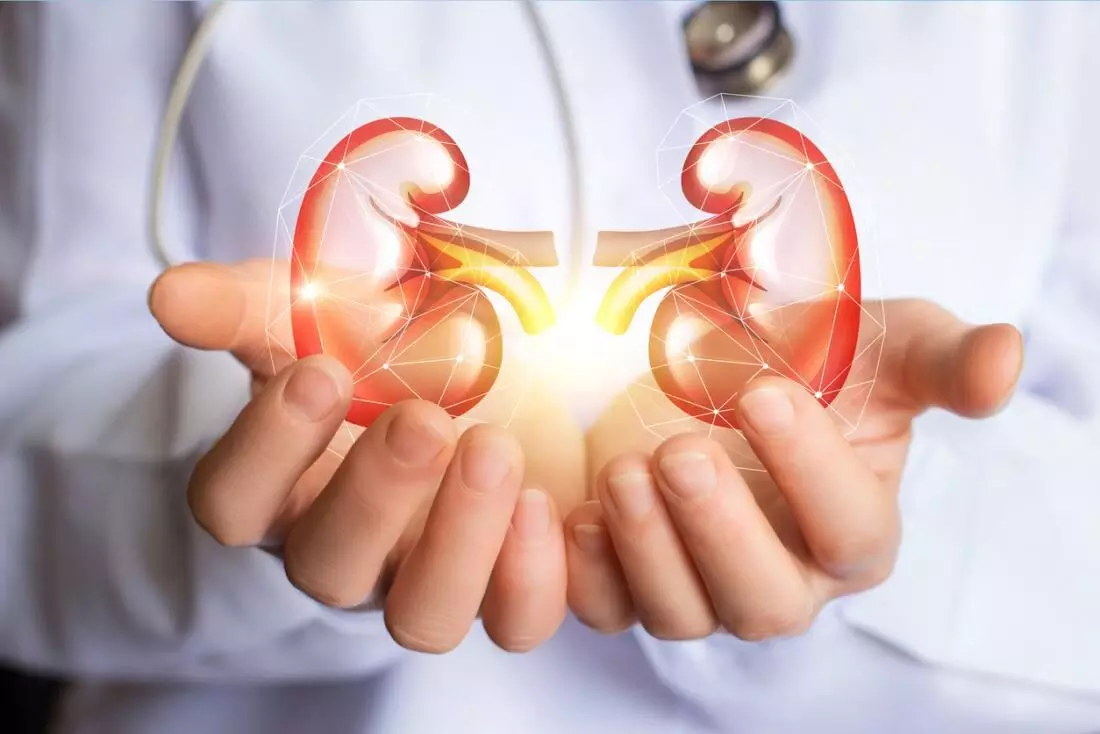 Delhi: Dapagliflozin, an SGLT2 inhibitor, may be used for the primary prevention of diabetic kidney disease, suggests recent results from DECLARE-TIMI 58 trial.
The study, published in the journal Diabetes Care, found dapagliflozin to have a favorable effect on the urinary albumin-to-creatinine ratio (UACR) and renal-specific outcomes across baseline UACR categories including patients having normal albumin excretion.
Sodium-glucose cotransporter 2 inhibitors (SGLT2i) are known to improve albuminuria in patients with higher cardiorenal risk. Ofri Mosenzon, Department of Endocrinology and Metabolism, Hadassah Medical Center, Jerusalem, Israel, and colleagues report albuminuria change in the Dapagliflozin Effect on Cardiovascular Events (DECLARE-TIMI 58) cardiovascular outcome trial that included people with lower cardiorenal risk.
The trial included 17,160 patients with type 2 diabetes, creatinine clearance >60 mL/min, and either atherosclerotic cardiovascular disease (CVD; 40.6%) or risk-factors for CVD (59.4%). They were randomized to receive either dapagliflozin or a placebo. The researchers tested UACR at baseline, 6 months, 12 months, and yearly thereafter. The change in UACR over time was measured as a continuous and categorical variable (≤15, >15 to <30, ≥30 to ≤300, and >300 mg/g) by treatment arm.
The composite cardiorenal outcome was a ≥40% sustained decline in the estimated glomerular filtration rate (eGFR) to <60 mL/min/1.73 m2, end-stage kidney disease, and cardiovascular or renal death; specific renal outcome included all except cardiovascular death.
Key findings of the study include:
Baseline UACR was available for 98.15% participants: 53.83% with ≤15 mg/g, 15.30% with <15 to >30 mg/g, 23.93% with 30–300 mg/g, and 6.94% with >300 mg/g.
Measured as a continuous variable, UACR improved from baseline to 4.0 years with dapagliflozin, compared with placebo, across all UACR and eGFR categories.
Sustained confirmed ≥1 category improvement in UACR was more common in dapagliflozin versus placebo (hazard ratio 1.45).
Cardiorenal outcome was reduced with dapagliflozin for subgroups of UACR ≥30 mg/g, and the renal-specific outcome was reduced for all UACR subgroups.
"Findings from the trial show that dapagliflozin demonstrated a favorable effect on UACR and renal-specific outcome across baseline UACR categories, including patients with normal albumin excretion," wrote the authors. "The results suggest a role for SGLT2i also in the primary prevention of diabetic kidney disease."
Reference:
The study titled, "The Effect of Dapagliflozin on Albuminuria in DECLARE-TIMI 58," is published in the journal Diabetes Care.
DOI: https://care.diabetesjournals.org/content/early/2021/07/02/dc21-0076
Source : Diabetes Care