High-dose eplerenone reduces urinary albumin creatinine ratio in Diabetes: Study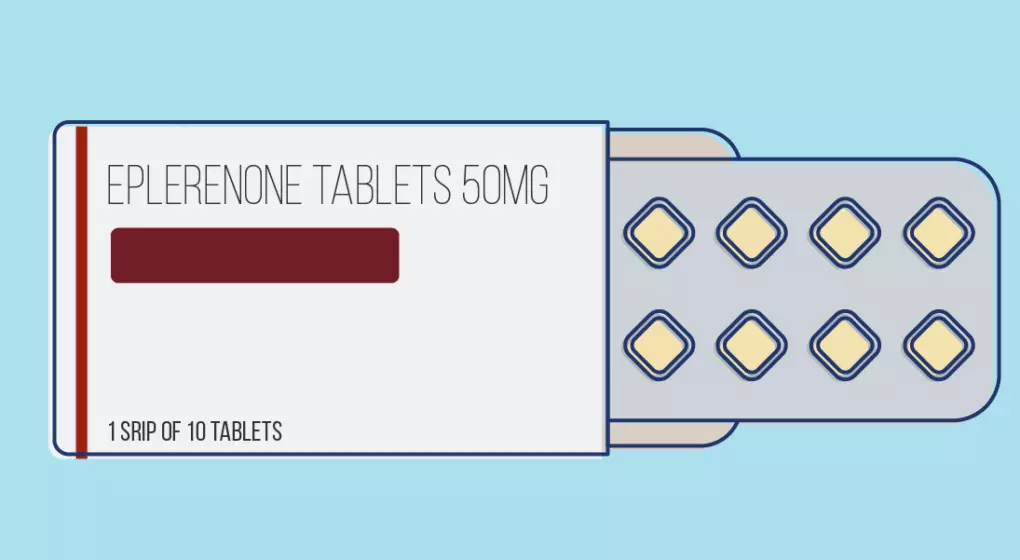 Researchers of Copenhagen University Hospital have found, Add on therapy of high dose eplerenone to T2D patients with a high risk of cardiovascular disease markedly reduces the urinary albumin–creatinine ratio. The findings of the study were published in Diabetes and Metabolism on September 9, 2020.

The mortality rate in T2 DM is still increased by almost a factor 2 although poly pharmacological therapy of risk factors has been recommended for years. Treatment with MR (Mineralocorticoid Receptor) antagonists in patients with primary hyperaldosteronism and systolic heart failure improves insulin resistance, myocardial function and prognosis. Further, recent evidence has suggested that aldosterone participates in the regulation of glucose and lipid metabolism, as MR expression has been identified in adipocytes. The beneficial metabolic effects of selective MR blockade has been demonstrated in several animal models. Notably, there is no available data in humans with T2DM. For this purpose, researchers of Denmark conducted a clinical trial (MIRAD trial - Mineralocorticoid Receptor Antagonist in Type 2 Diabetes) to investigate the impact of high-dose MRA (Mineralocorticoid Receptor Antagonist) on prespecified secondary endpoints—namely, change in urinary albumin–creatinine ratio (UACR) and 24-h ambulatory blood pressure.
It was a randomized, Double-blind, Placebo-controlled Study of 140 patients with T2D patients who are at high risk of or with established cardiovascular disease (CVD). The patients were randomized to either high-dose (100–200 mg) eplerenone (n=70) or a dose-matched placebo (n=70) as an add-on to background antihypertensive treatment for 26 weeks. Researchers evaluated the safety outcomes by monitoring the incidence of hyperkalaemia and kidney-related adverse events.
Key findings of the study were:
♦Baseline UACR was 17 mg/g and the researchers found about 34% decrease in UACR levels in the eplerenone group when compared with the placebo group at week 26.

♦They observed no significant decrease in 24-h systolic blood pressure (SBP) due to treatment. = 0.150). However, the observed change in 24-h SBP correlated with the relative change in UACR in the eplerenone group.
♦They determined estimated glomerular filtration rate (eGFR) as 85 (± 18.6) mL/min/1.73 m2, and 12 (± 9%) had an eGFR of 41–59 mL/min/1.73 m2.
♦They found no significant differences in the incidence of mild hyperkalaemia (≥ 5.5 mmol/L) between eplerenone (6)and placebo (2).
♦They also didn't found any severe hyperkalaemia (≥ 6.0 mmol/L).
The authors concluded, "The addition of high-dose eplerenone to T2D patients at high risk of CVD can markedly reduce UACR with an acceptable safety profile".
For further information:
Article Source :
Diabetes and Metabolism