Higher intake of phytochemical-rich foods may lower some risk factors of CVD: Study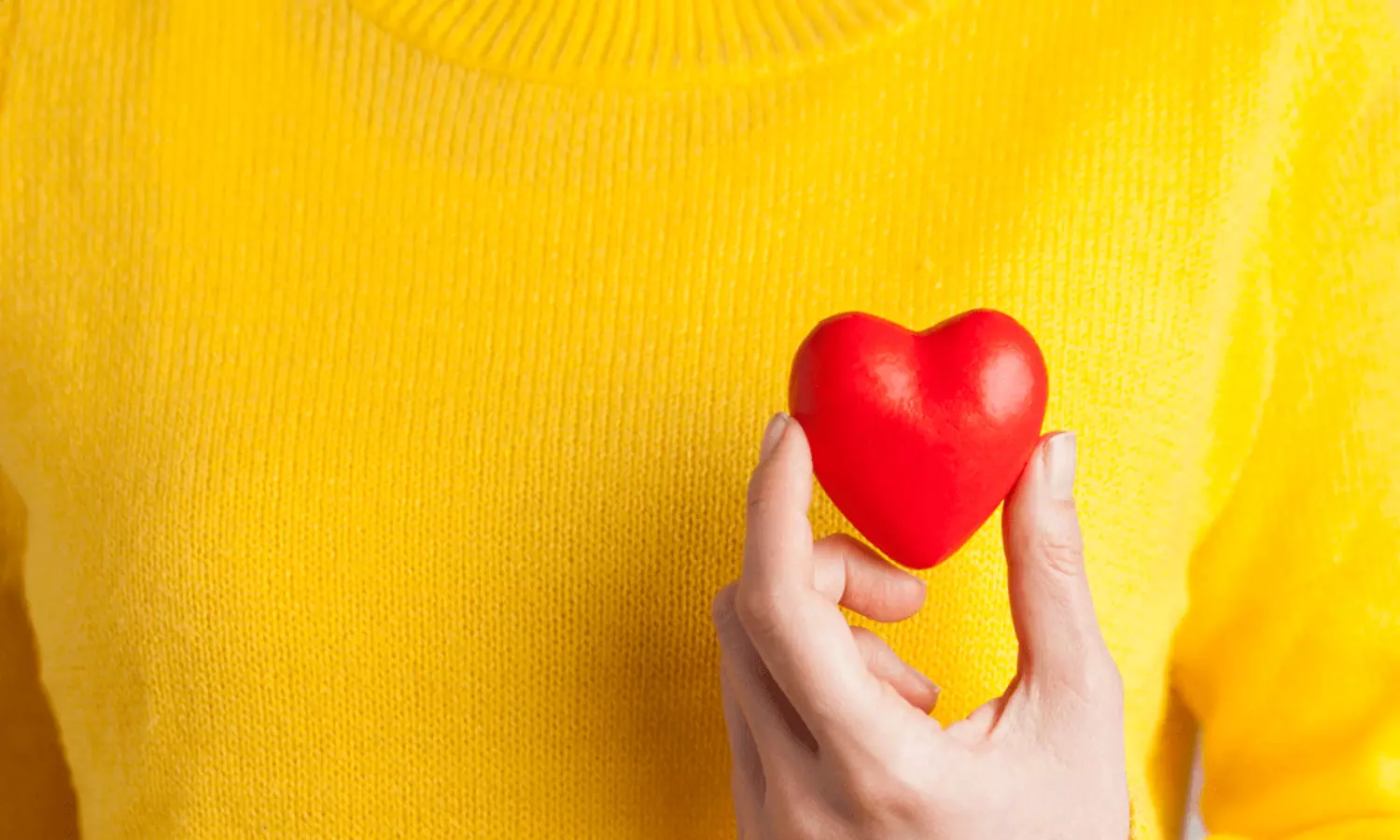 Increased intake of phytochemical-rich foods may be beneficial effect for some risk factors of cardiovascular diseases suggests a study published in the BMC Cardiovascular Disorder.

Based on the health promotional effects of phytochemicals, a 'phytochemical index' (PI) has been proposed, which refers to the percentage of dietary calories derived from foods items enriched with phytochemicals, and it was suggested that this index could be useful in calculating the total dietary phytochemical content. As regular checking of the dietary phytochemical index (DPI) is an economical and best way to recognize the role of phytochemicals on cardiovascular disease (CVD) risk factors.

A study conducted by a group of researchers from Tehran, Iran, to evaluate the association between the dietary phytochemical index and cardiovascular disease risk factors in patients with type1 diabetes mellitus.

This was a cross-sectional study to assess the relationship between DPI and CVD risk factors. The researchers selected a total of 261 participants between the age group of 18 to 35 years with type 1 diabetes mellitus.

Anthropometric measurements, blood lipids, glucose, and antioxidant level were measured. Food intakes were determined using a food frequency questionnaire to calculate dietary phytochemical index (DPI). Logistic regression was utilized.
The results of the study are as follows:
· The mean age of participants was 25 years.
· Participants in the highest tertile of DPI had 88 % lower chance of hyperglycemia, 81 % lower chance of low high-density lipoprotein cholesterol (HDL-C) and a 98 % lower chance of high low-density lipoprotein cholesterol to HDL-C ratio, after adjustment for potential confounders.
· Also, there were no relationships between DPI and other CVD risk factors.
The researchers concluded that though a higher intake of phytochemical-rich foods was useful to reduce some risk factors of CVD, more and more research in the future is needed to confirm the present findings.
Reference

A study titled, "Dietary phytochemical index associated with the cardiovascular risk factor in patients with type 1 diabetes mellitus" by published in the BMC Cardiovasc Disord.
DOI: 10.1186/s12872-021-02106-2
Source : BMC Cardiovasc Disord