Novel blood test to identify individuals at risk of weight gain and diabetes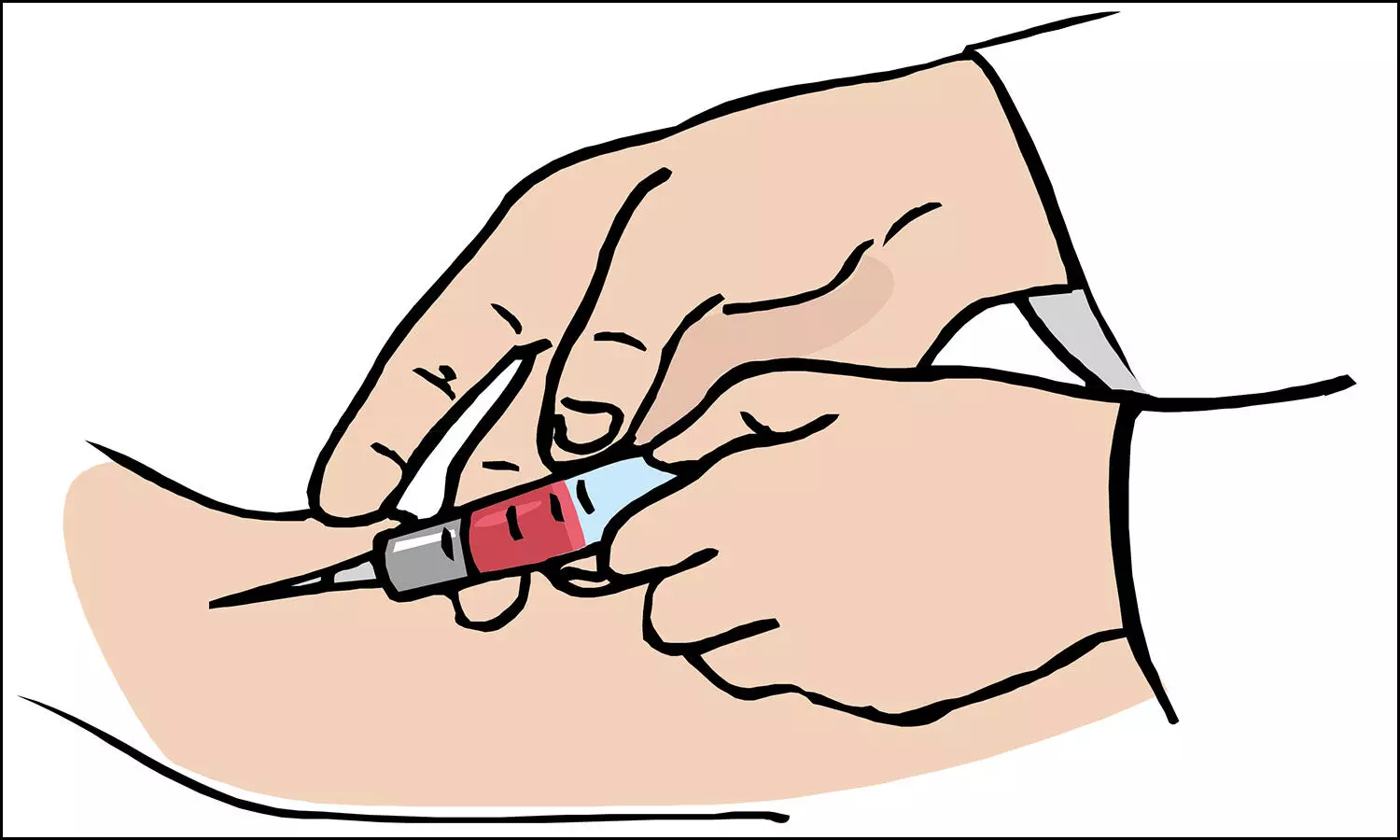 Brazil: Weight gain has become one of the worldwide epidemics which often culminates in the development of obesity and other related comorbidities like type 2 diabetes, hypertension, dyslipidemia, and cardiovascular events. Obesity is characterized by the development of a chronic, subclinical systemic inflammation, and is regarded as a remarkably important factor that contributes to the development of such comorbidities.
To reduce this morbidity, researchers at the University of Campinas (UNICAMP) in São Paulo State, Brazil, have developed a computer program that analyzes molecules in blood plasma to search for biomarkers that identify individuals who are at risk of becoming overweight and developing obesity-related diseases. The study has been published in the Journal of Frontiers in Bioengineering and Biotechnology.
The methodology developed at UNICAMP combines metabolomics (the analysis of all the metabolites in a biological sample) with machine learning, a subdiscipline of artificial intelligence. The study included 180 patients, separated into two groups: Case, formed by a combination of obese and overweight individuals, and Control, composed of eutrophic individuals. The researchers found that 18 metabolites can serve as biomarkers of metabolic processes relating to fat accumulation, five of which have the potential to predict weight gain which includes,
Dihydrobiopterin,
Argininosuccinate,
3-carboxy-4-methyl-5-propyl-2-furanpropanoic acid (CMPF),
a prostaglandin (PGB2) and
a metabolite of leukotriene (Carboxy-LTB4).
"The program screens the blood sample for five metabolites that function as biomarkers with the potential to predict weight gain," states Catharino, principal investigator of the study. "When one of these biomarkers is present in the sample, the patient will tend to develop diabetes if he or she becomes obese," she added.
"The test is 90% accurate in detecting whether the subject will gain weight without any kind of intervention. It also shows whether there's a risk of developing diseases such as diabetes, high blood pressure and dyslipidemia [abnormally elevated levels of fat in the blood]. Even before the subject loses weight, it's possible to know whether the intervention is working well. If the metabolic processes that lead to fat accumulation are interrupted, the 18 metabolites will tend to disappear from blood plasma," stated the researchers.
The Cost-effectiveness of the test may enable health professionals to use it in the identification of obesity and its related comorbidities in early hand and to reduce the morbidity caused by the same.
For further reading click on the following link,
https://www.frontiersin.org/articles/10.3389/fbioe.2020.00006/full
Source : Journal of Frontiers in Bioengineering and Biotechnology