Oral Montelukast Reduces Risk of Diabetic Retinopathy: ARVO 2021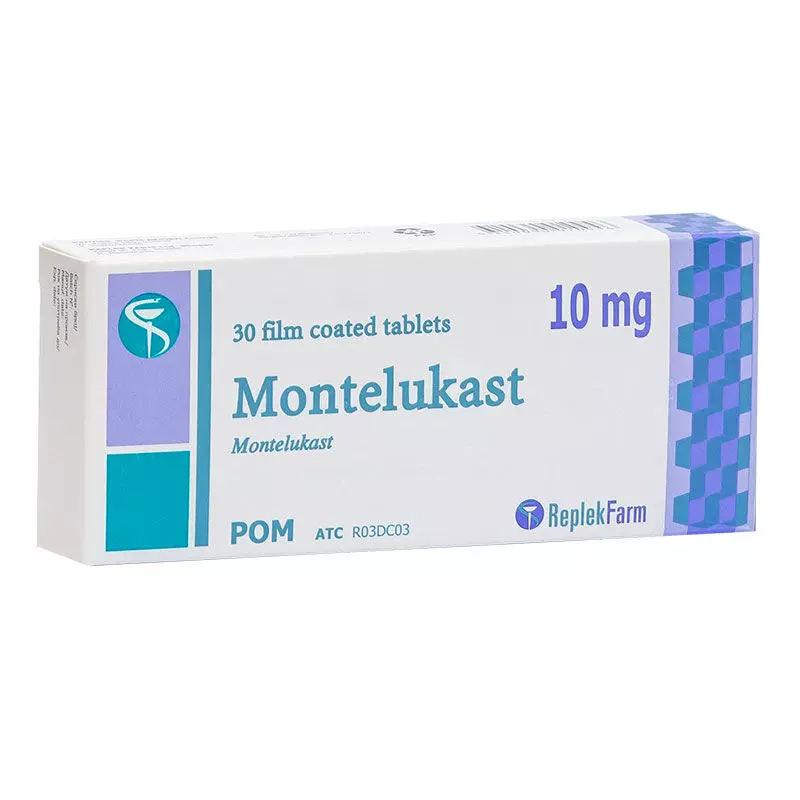 Chronic inflammation and oxidative stress are critical components in the pathogenic cascade of early diabetic retinopathy, characterized by neuronal and vascular degeneration. In a recent study, researchers have found that oral montelukast decreases the odds of diabetic retinopathy (DR). The study findings were presented at the annual meeting of the Association for Research in Vision and Ophthalmology (ARVO) on May 2, 2021.

Recent research using experimental animal models has suggested that montelukast, a leukotriene receptor antagonist, may play a role in preventing diabetic retinopathy (DR). However, few studies have investigated its potential efficacy in humans. Therefore, researchers of the Byers Eye Institute at Stanford, USA, conducted a study to investigate whether the use of oral montelukast was associated with decreased odds of DR in patients with diabetes mellitus.
In this case-control study, the researchers used the Institutional Cohort Finder tool and assessed the medical records of subjects presenting to a tertiary eye centre between November 1, 2019, and November 1, 2020. They included a total of 563 patients among which 210 patients were cases who had diabetic retinopathy at presentation, and 353 patients were in the control group who had no DR. The researchers used the available clinical records and also assessed the patients for the presence of DR risk factors, including elevated haemoglobin (Hb)A1c levels, smoking history, end-organ damage (i.e. diabetic nephropathy and neuropathy), hypertension, hyperlipidemia, and non-Caucasian race.
Key findings of the study were:
The researchers noted that montelukast had been used by 14 of the 210 (6.6%) cases, compared with 60 of 353 (16.9%) of the controls.
Upon multivariate logistic regression analysis, they found that the use of oral montelukast was significantly associated with decreased odds of DR (adjusted OR: 0.32), as well as identification as a "never smoker" (adjusted OR: 0.49).
They also found several other factors associated with increased odds of diabetic retinopathy included hypertension (P < .0001), hyperlipidemia (P < .0001), and higher haemoglobin (Hb) A1c levels (P < .0001).
The authors concluded, "Use of oral montelukast is associated with decreased odds of DR in patients with diabetes mellitus; subjects with DR are less likely to have consumed oral montelukast. Given the role of chronic inflammation in the pathophysiology of DR, these protective benefits may be related to montelukast's anti-inflammatory properties."
For further information:
https://arvo2021.arvo.org/meetings/virtual/tbStN9hhc9pe87xFx
Article Source :
ARVO 2021 annual meeting