Calcium Fortified Beverages have beneficial effect on insulin sensitivity among Elderly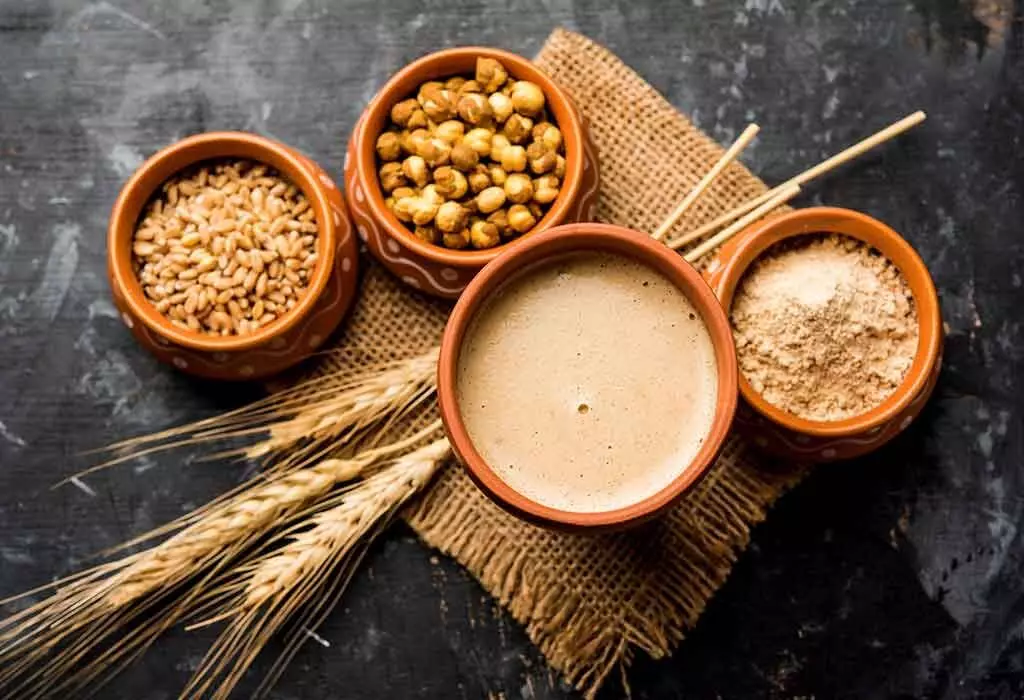 Calcium, one of the most important nutrients, determines the quality of life of the elderly. It has been reported that 7 out of 10 people over the age of 60 have insufficient calcium intake. A recent study finding suggests that intake of calcium-fortified beverages (CFB) has a beneficial effect on insulin sensitivity and some antioxidant enzymes in healthy elderly. The study findings were published in the journal Clinical Nutrition Research on October 28, 2021.

Calcium intake should be sufficient in daily life so that the antioxidant system is not inhibited by a calcium deficiency in the elderly. However, many elderly are unable to consume sufficient, let alone optimal, levels of certain nutrients (calcium, vitamin D, and vitamin B12) solely by diet. If various products using food materials with high calcium content are developed, it will help the elderly to meet the daily calcium requirement. Therefore, researchers of the Kyungnam University, Changwon 51767, Korea conducted a study using calcium-fortified beverage (CFB) which was prepared using calcium-rich sprouted barley grass and chickpea powder to increase calcium intake for healthy elderly. They evaluated the effect of CFB intake on insulin sensitivity and antioxidant metabolism in healthy elderly.
The researchers conducted a crossover clinical study to analyse the antioxidant status of healthy elderly (age above 65 years, n = 8). The participants were not given CFB for 0–3 weeks. They then took it for 3–6 weeks.
Key findings of the study:
Upon analysis, the researchers found that the intake of CFB supplementation decreased insulin levels (Δ3–6 weeks: 1.19 ± 0.65 μ IU/mL → Δ0–3 weeks: −0.58 ± 0.38 μ IU/mL).
They also noted that the intake of CFB suppressed an increasing degree of fasting blood glucose level. However, the suppression was not statistically significant.
Except for insulin, they observed no significant differences in results of biochemical analysis between 0–3 weeks and 3–6 weeks.
They found a significant rise in catalase activity by CFB supplementation (Δ3–6 weeks: 3.50 ± 5.30 K g/Hb) compared to the no CFB supplementation period (Δ0–3 weeks: −12.48 ± 4.37 K g/Hb). However, they noted that the activity of superoxide dismutase and glutathione-peroxidase were not significantly different between 0–3 weeks and 3–6 weeks.
They observed that H2O2-induced DNA oxidative damage was also decreased significantly by CFB supplementation.
The authors concluded, " These results suggest that CFB is a promising agent for the management of diabetes and antioxidant metabolism. However, future studies with large sample sizes and more rigorous experimental design considering long-term effects are needed."
For further information:
Article Source :
Clinical Nutrition Research