Low Vitamin D Levels in Obese Children linked to change in insulin resistance during puberty: Study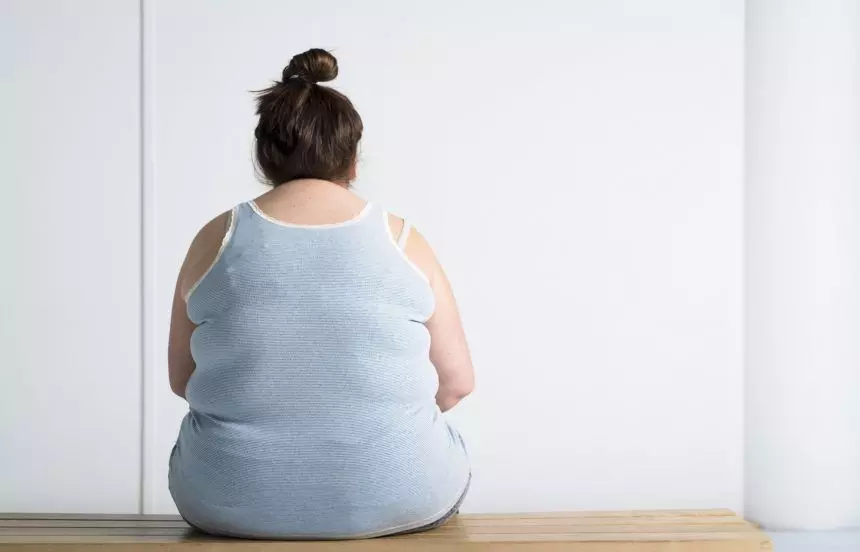 Observational studies have shown the association of vitamin D deficiency with higher body mass index (BMI), insulin resistance (IR), and cardiometabolic risk factors in pediatric and young populations.
A recent study suggests that changes in insulin resistance (IR) are associated with an effect on 25(OH)D levels during puberty, especially in children with overweight. The study findings were published in the journal Nutrients on December 15, 2021.
Most of the worldwide population has vitamin D deficiency, which has been related, in part, to obesity. However, only a few longitudinal studies are assessing cardiometabolic risk and vitamin D status during puberty. Therefore, Dr Concepción M Aguilera and her team conducted a study to evaluate the association between insulin resistance (IR), cardiometabolic risk factors, and vitamin D in children from prepubertal to pubertal stages.
The researchers included 76 children from the PUBMEP study and evaluated them in prepubertal and pubertal stages. They assessed the anthropometric measurements and selected cardiometabolic risk biomarkers, such as plasma glucose, blood lipids, insulin, adiponectin, leptin and, blood pressure, and serum 25-hydroxyvitamin D (25(OH)D). They categorized children by obesity degree and IR status combined before and after puberty and used paired t-test and multivariate linear regression analyses.
Key findings of the study:
The researchers found that during the pubertal period, the increase in insulin levels, HOMA-IR, TAG, and decrease in QUICKI was significantly associated with the reduction in 25(OH)D levels independently of sex, body mass, and the pubertal stage reached.
However, they found no such associations in the prepubertal stage when adjusting by the potential covariables.
They also noted that non-insulin-resistant children with overweight or obesity that changed to insulin-resistant during puberty showed a significant decrease in the concentration of 25(OH)D over time accompanied by a reduction in HDL concentrations and an increase in the TAG levels and WC.
The authors concluded, "There is an association in puberty between some cardiometabolic factors and 25(OH)D levels, but this was not found in the prepubertal stage. These results highlight the importance of screening and preventing vitamin D deficiency during puberty to avoid cardiometabolic risk early in life and the utility of vitamin D as a cardiometabolic risk marker. Further longitudinal studies are needed to investigate those associations in depth."
For further information:
Article Source :
Nutrients