Vitamin D bolus plus 1000 IU daily, effective repletion strategy in kids with SCD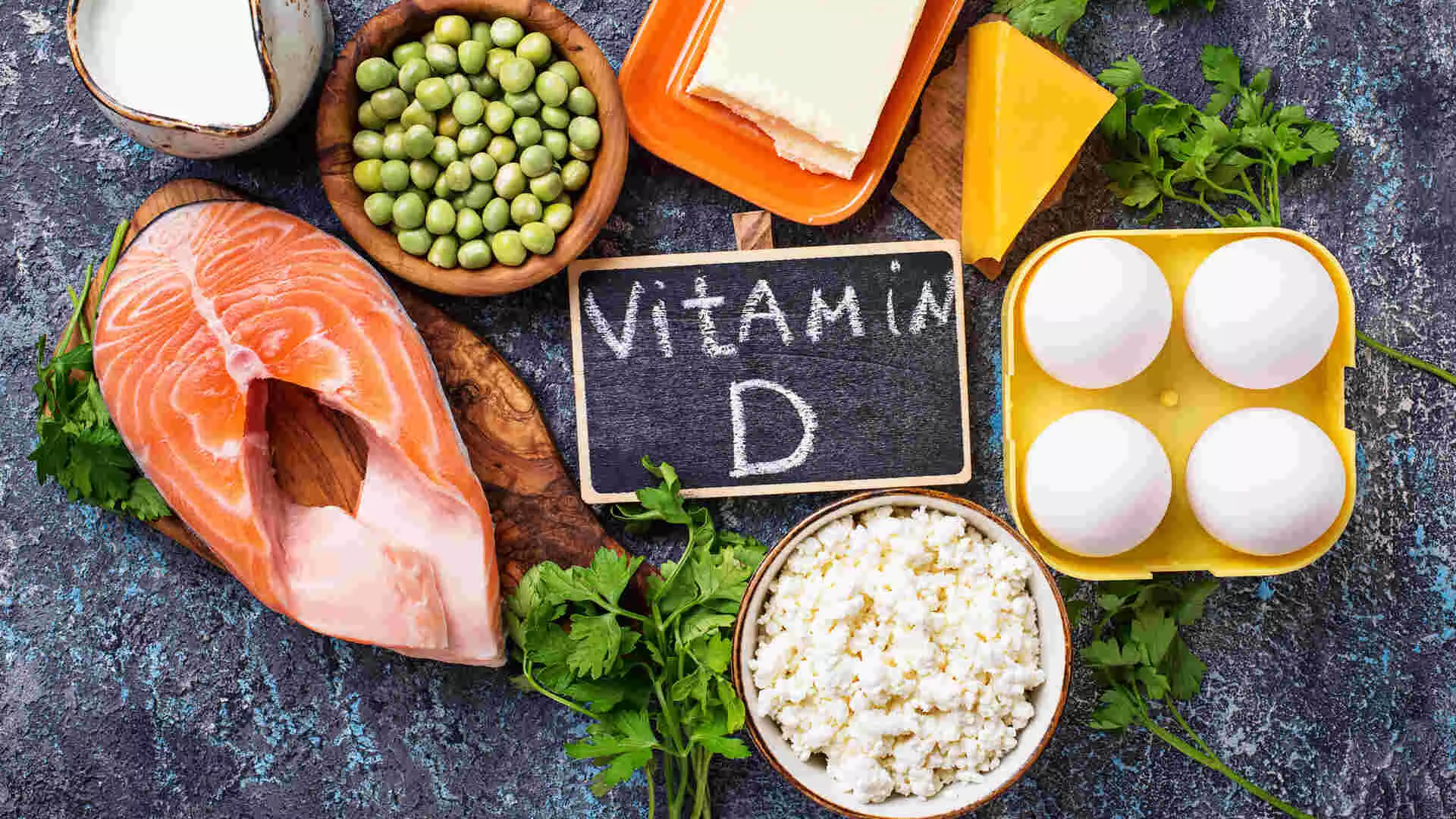 Prevalence of vitamin D deficiency is high in children with sickle cell disease (SCD) with rates ranging from 56% to96%. On a previous trial by P. Gregoir Pelchat et al on "Vitamin D intake and status of children with sickle cell disease in Montreal, Canada", researchers reported a high rate of vitamin D deficiency (25(OH)D < 50 nmol/l) in children with SCD.

So, the researchers conducted another double-blind randomized controlled trial (RCT) comparing a single oral bolus of 300000 IU vitamin D3 with a placebo bolus to assess the efficacy of the supplementation to raise serum 25-hydroxyvitamin D [25(OH)D] to sufficient level (25(OH)D ≥ 75 nmol/l). They also assessed the safety of the intervention and collect exploratory data about the clinical impact of the vitamin D bolus. The trial details were published in British Journal of Haematology on November 10, 2020.

In the trial, 38 Children of age 5 to 17 years of all genotypes were randomly assigned to either a single bolus of vitamin D3 (300 000 IU; n = 18) treatment arm or placebo (n = 20) treatment arm. All children received a prescription for daily 1000 IU vitamin D3. The major outcome of the study was to raise 25(OH)D levels to sufficient level (25(OH)D ≥ 75 nmol/l) after three months. Serum 25(OH)D and other safety outcomes such as calcium, urinary calcium/creatinine ratio, musculoskeletal pain, quality of life, haematology and bone markers were assessed at baseline and three months post intervention.
At the end of the trial, researchers found Bolus administration of Vitamin D3 led to a greater rise in 25(OH)D levels from baseline compared to placebo and correction of vitamin D deficiency.
No hypercalcaemia nor hypercalciuria was reported. More children experienced Gastrointestinal symptoms in Vitamin D bolus group within the first month of trial and there were no differences between groups for other outcomes.
The authors concluded "The use of a high-dose vitamin D bolus combined with daily 1000 IU vitamin D3 was more efficient in raising 25(OH)D levels than daily supplementation alone in children with SCD"
For further information:
Article Source :
British Journal of Haematology