Digital India Awards 2016: Health Ministry bags gold in the Web Ratna Category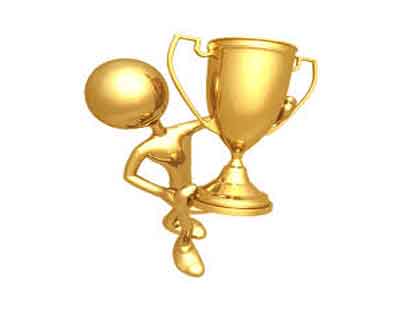 New Delhi: The Ministry of Health and Family Welfare won gold in the Web Ratna category in the recently concluded Digital India awards, 2016, conferred by the Ministry of Electronics and IT to promote e-governance initiatives by the government entities.
Digital India awards, earlier known as the Web Ratna Awards, were instituted under the Ambit of National Portal of India. The award acknowledges exemplary initiatives of various government entities in the realm of e-governance.
Union Minister of Electronics and Information Technology and Law and Justice, Ravi Shankar Prasad presented the award to Jitendra Arora, Director, e-Governance, at the Ministry of Health.
Web Ratna award felicitates a Ministry or a Department of the Government of India which has a comprehensive web presence and display the level of accountability in terms of quantity, quality, spectrum of coverage and innovation.
Level of convenience provided to the citizen for availing the services, usability and accessibility are also assessed.
The website of the Ministry of Health and Family Welfare conforms to the UUU trilogy. It is totally bilingual as per the directions of Parliamentary Committee of official languages and is accessible to all.
Special features have also been incorporated in the website for visually challenged users.
All relevant web policies have been implemented with due approvals. Content has been grouped systematically under drop down menus that result in easy navigation and Social Media has also been integrated with the website.