Dishman Pharmaceuticals grabs license for raw material for TB drug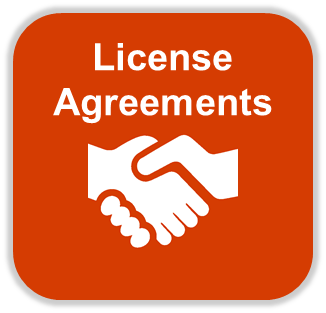 Dishman Pharmaceuticals and Chemicals have been entrusted with the responsibility of providing raw material for drug used resistant tuberculosis by Johnson & Johnson (J&J).

The manufacturing of this new drug will address the problems of the reported 2.8 million TB cases in India, with TB being prevalent disease in the country. Around 64,000 people have been diagnosed with MDR-TB in the country so far, as reported by PTI.

Dishman Pharmaceuticals now holds a licence agreement from Janssen Pharmaceutical NV, one of the pharma companies of Johnson & Johnson, to produce the active pharmaceutical ingredient (API) of Sirturo a drug used in the treatment of multi drug resistant tuberculosis (MDR-TB), Dishman Pharma said in a regulatory filing.

"We are extremely proud of the responsibility entrusted to our team and the important role we are able to play in combating MDR-TB," Dishman Chairman JR Vyas said.

The company is working diligently to support Janssen in addressing the demand for Sirturo (bedaquiline) in high burden TB areas, he added.

In 2008, Janssen had contracted Dishman to conduct full chemical synthesis of the API at their manufacturing facility in Bavla, Gujarat.

Janssen subsequently registered Dishman as a maker of API with the US Food and Drug Administration (USFDA), European Medicines Agency (EMA) and several other Asian regulatory authorities.

Recently, Dishman has started supplying Janssen with this API.