Doctor Pays for Commenting derogatorily on PM Modi's London Speech, Two Held for Extortion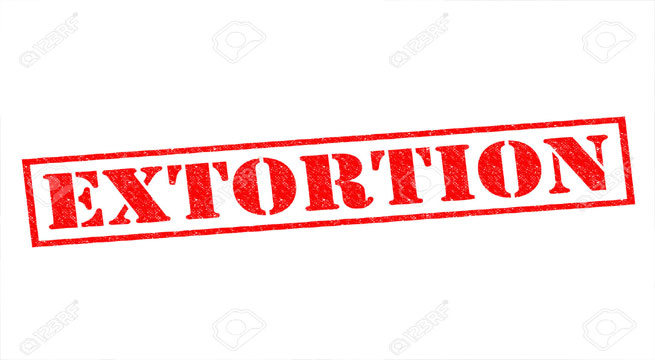 The culprit was a patient that the doctor treated years ago.
Vadodara: Two persons have been arrested for blackmailing a city-based doctor and extorting lakhs from him by threatening to start a mass protest against him for allegedly using 'casteist slurs'.
The issue commenced from the interview that the Concerned Doctor gave to a local news channel on April 21 reacting Prime Minister Narendra Modi's statement in London implying doctors taking favors from pharmaceutical firms.
Read Also: Indian Doctors disappointed with PM Modi's Speech in London
As per the TOI report, the doctor uttered an idiom in the Gujarati language during the interview, however later claimed that he apologized for the same.
The doctor informed the police that a day after his interview was telecasted, he got a call from one Kanti, who claimed that he was a member of Bhartiya Dalit Panther group. Kanti warned Shah that he may get calls from Dalit community members for using 'casteist slur' against them in the interview. Later, he got a call from one Naresh, who started threatening him by saying that he and his community members will agitate against him and file a complaint.
The two then started demanding Rs 50 lakh from him along with an apology letter for not filing the complaint against him reports TOI. After negotiations, the blackmailing duo settled at Rs 12 lakh. The doctor with the help of a fellow colleague handed over an amount of Rs 2.5 lakh to the duo. The duo, however, kept calling both the doctors to recover the remaining amount and didn't stop threatening them.
Realising that he is being blackmailed, Dr Shah approached the crime branch and registered a complaint.
H R Damor, Police Sub-Inspector, DCB confirmed that Kanti was the kingpin in the matter. He informed
TOI
, "It was Kanti who made the plan to extort money from Shah. Kanti asked Naresh to threaten Shah and the former then tried to show the doctor that he was convincing Naresh to not file any complaint." Ironically, Kanti was a patient that Dr Shah treated years ago.
The Detection of Crime Branch (DCB) has arrested the duo red-handed while receiving money from Dr Shah at another doctor's clinic on Thursday.