Doctors and technicians shifted to tertiary care health centres to tackle the dengue menace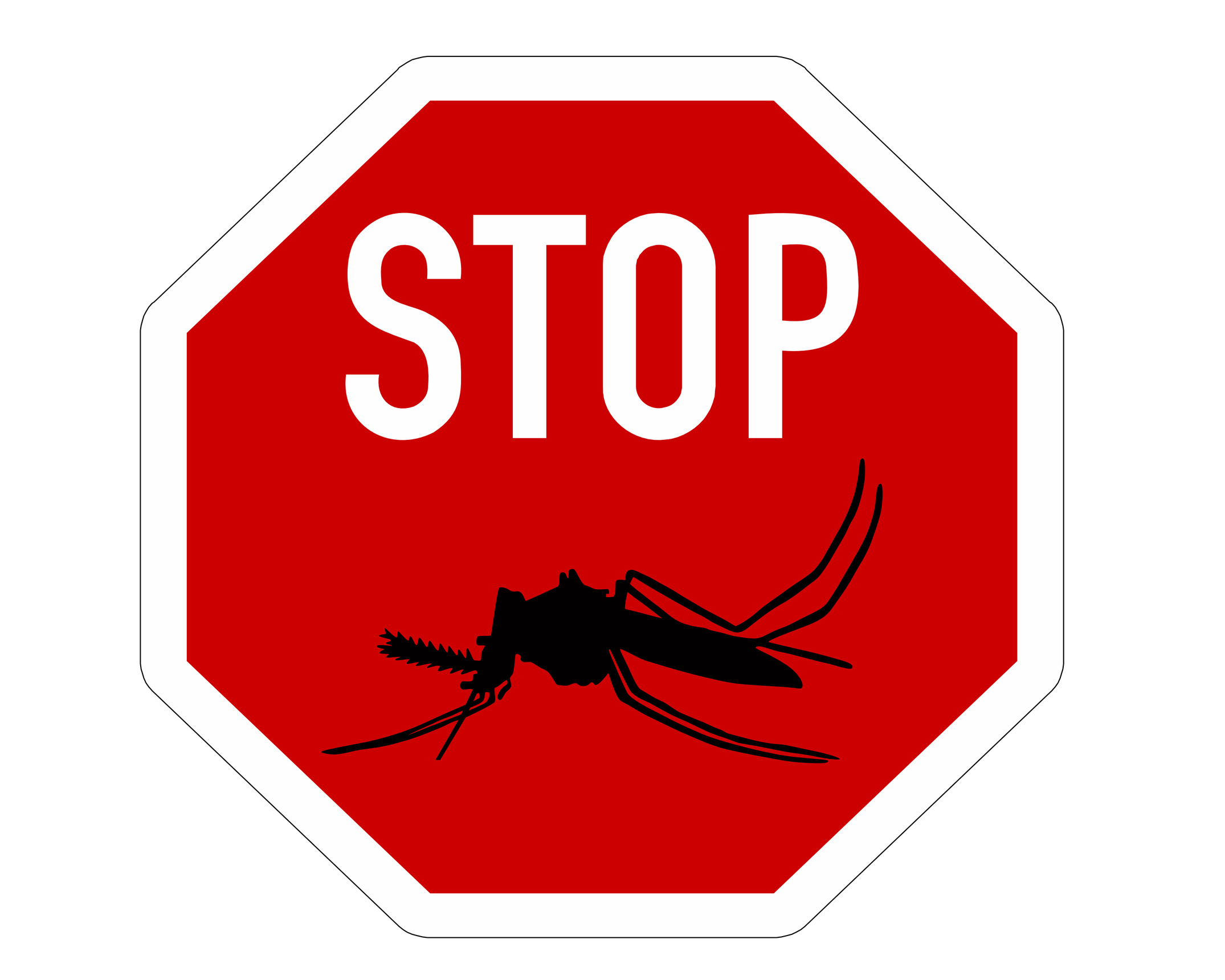 In a makeshift arrangement to tackle the huge influx of dengue patients in tertiary healthcare centres in Delhi, more doctors and paramedics are being staffed at these centers. Besides, the Health Department has also ordered all government blood banks to stock enough platelets and has also asked private blood banks to ensure their availability and sell them at nominal rates.

The Delhi government has issued advisories to the five regional branches-Central, East, North, West and South Delhi--for reorganising staff across the hospitals, to be able to attend to each and every patient who approaches the hospital for dengue care.

With dengue cases rising, the Directorate of Health Services has issued an advisory to all government and private hospitals directing them not to deny admission to patients affected by the vector-borne disease.

The medical colleges in the city like AIIMS, RML, Lady Hardinge and Safdarjung have started putting their faculties on night duty to ensure proper treatment to patients.

"Family members of some patients allege that doctors are not paying proper attention to them which is mainly due to the huge rush of people seeking treatment for dengue," said a doctor from G B Pant hospital.

"The current strength of doctors, paramedics and technicians is proving inadequate to deal with the increasing number of patients visiting the emergency wards," said another doctor from Lok Nayak hospital.

Asking people not to panic, the civic officials said the management of dengue cases will not depend upon confirmation of diagnosis.

"Patients do not need to panic as in initial stages a patient needs fluid management. All dengue patients do not need blood or platelets. If there are no bleeding manifestations, in terms of bleeding from nose, gums, mouth, under the skin, or in the vomit, urine or stool, even if your platelets fall up to 20,000 you should not panic," said a health expert.

The 33 sentinel surveillance hospitals treating dengue patients for free in Delhi include Safdarjung, Army referral hospital, Army base hospital, RML, Lady Hardinge, Kalawati Saran Children's Hospital, Lok Nayak, Aruna Asaf Ali, Kasturba Gandhi, GB Pant, Sanjay Gandhi Memorial, Baba Saheb Ambedkar, Hindu Rao and Guru Teg Bahadur Hospital.

These also include two apex referral centres-- AIIMS, which has both diagnosis and management facility, and National Centre for Disease Control (NCDC) which only has diagnostic facility.