Resident Doctors at AIIMS submit their verdict to the dean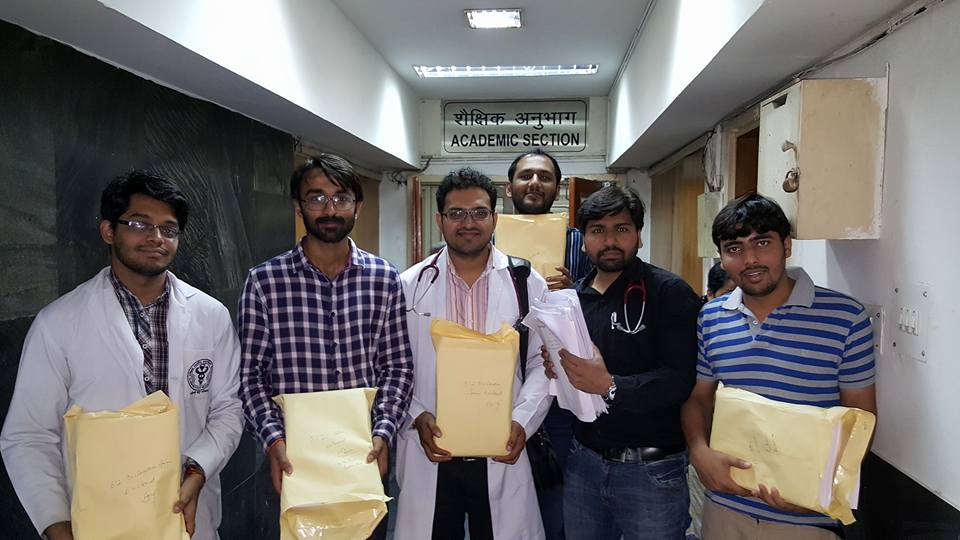 Following the demand of AIIMS residents of implementation of Central Residency Scheme at the institute, the Resident Doctors Association has submitted their choice in the form of 812 signed declarations from the AIIMS residents across all departments.
This comes after  the authorities had given
a chance to the resident doctors of AIIMS
to decide their own fate.  It was communicated to the RDA that if majority vote for a change in the current system as well as towards the implementation of the Central Residency Scheme, then the authorities will move in the same direction.
As per the Central Residency Scheme guidelines set by the government, continuous resident duty hours for patient care should not exceed more than 12 hours at a stretch. Currently, however most of the residents are said to work 36 hours at a stretch every alternate day.
With majority of doctors demanding a change in the current over-loaded working hours system to a regularised duty system, it is up to the authorities now to bring about the much needed and the much pleaded change. Needless to assume, that AIIMS setting an example would inspire others to follow.
Read Also