Gandhi Doctors go on protest in Hyderabad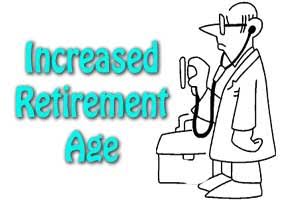 Hyderabad:  A section of the doctors in the state-run Gandhi hospital here launched a protest against the Telangana governments decision on raising the retirement age of professors from 58 to 65 in teaching hospitals.
The doctors went on a mass casual leave, without disturbing emergency service, said Bhumesh Kumar, an assistant professor.
A group of the agitating doctors met state governor E S L Narasimhan.
Director of Medical Education K Ramesh Reddy told PTI that talks would be held with state health minister C Laxma Reddy tomorrow.