Dr Agarwal's Eye Hospital opens New state-of-art facility in Thiruvananthapuram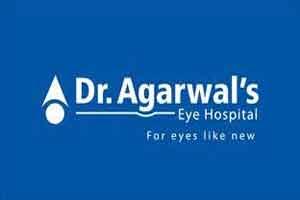 Thiruvananthapuram: Dr Agarwal's Eye Hospital which offered a one-stop solution for eye ailment opened their new state-of-art facility.
The new facility was inaugurated by Governor Justice (Retd) P Sathasivam. On the expansion programmes, Dr Amar Agarwal, Chairman of the Dr Agarwal's Group of Eye Hospitals said "In India more than 80 per cent of the visual impairments are preventable or treatable, but are left unattended due to lack of awareness, availability and cost."
"Through our network of hospitals across India, we not only want to address accessibility, we want to bring a paradigm shift in the way eye care is perceived and practiced", he said.