Dr Reddy's Laboratories to buy IP rights of fondaparinux for $17.5 million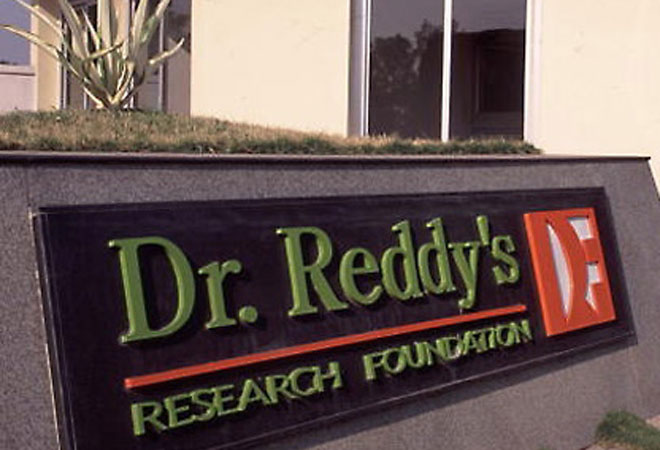 Dr Reddy's Laboraties has entered into a USD 17.5 million (about Rs 115.6 crore) for an exclusive agreement for holding the intellectual property rights of fondaparinux sodium, a generic drug for the treatment of deep vein thrombosis (DVT) and pulmonary embolism (PE).

Dr Reddy's earlier had a non-exclusive arrangement with the Australian drug discovery and development company Alchemia Ltd for fondaparinux sodium; which gave the company exclusive rights to market the drug in North America since 2007, and share the reminiscent of the profits with Alchemia.

According to a statement issued by Alchemia, under the binding terms of the sale, Alchemia will receive USD 17.5 million in cash from Dr Reddy's upon the closing of the transaction.

Fondaparinux is a generic version of the anticoagulant drug Arixtra which is indicated for the treatment of deep vein thrombosis (DVT) and pulmonary embolism (PE). It is also indicated for prevention of DVT after major surgery, such as knee and hip replacement worldwide.

In 2007, Alchemia granted Dr Reddy's non-exclusive rights to manufacture fondaparinux sodium in API (Active Pharmaceutical Ingredient) form, and exclusive rights to market fondaparinux in the North America.

In exchange for these manufacturing and marketing rights, Alchemia is entitled to receive 50 per cent of the net profit generated from sales of fondaparinux in North America. Dr Reddy's is responsible for finishing of the product, all regulatory filings and market launch.

"Should the transaction be approved by shareholders and the transaction subsequently closed, the company will not be entitled to receive any further profit share revenues from fondaparinux sales.

"The sale is conditional on shareholder approval, as the sale constitutes a disposal of the company's main undertaking as per the ASX Listing Rules," Alchemia said.