Dr Reddy's Parkinson drug launched in the US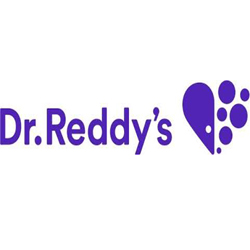 Dr Reddy's Laboratories has launched the generic drug Pramipexole dihydrochloride in the strength of 0.375 mg, 0.75 mg, 1.5 mg, 3 mg and 4.5 mg post approval from USFDA

Dr Reddy's Laboratories has recently announced the launch of its generic drug for Parkinson's treatment in the US market. The development is reported post approval from the US Food and Drug Administration received by the company.

Dr Reddy's Labs have made available the generic drug- Pramipexole dihydrochloride extended release tablets in the 0.375 mg, 0.75 mg, 1.5 mg, 3 mg and 4.5 mg, as reported by the company to PTI.

The company's product is generic version of Mirapex ER tablets. "The Mirapex ER brand and generic had US sales of approximately USD 48.3 million MAT for the most recent twelve months ending in June 2015 according to IMS Health," it said.

The DRL product is available in bottle count sizes of 30, it added.